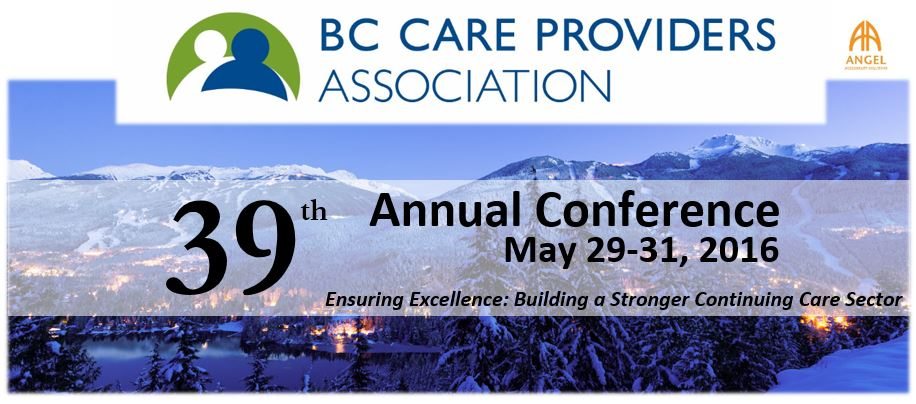 The BC Care Providers Association (BCCPA) is pleased to announce a new event taking place at the upcoming 2016 BCCPA Annual Conference from May 29-31 in Whistler, B.C. Registration is now open for our first-ever BCCPA Policy Café – a lively discussion with representatives from B.C.'s continuing care sector where several important policy topics will be discussed including: Funding & Revenue, New Care Models & Innovations, Improving the Quality of Seniors Care and Health Human Resources. The discussion will conclude with a Harvest of Ideas session with the purpose of integrating the input gained during the discussion. This event will also include specialty coffees and a French-themed lunch – a beret is optional!
A summary of all the ideas and concepts generated at the Policy Café will be provided to the 2016/17 Board of Directors for their consideration at the Strategic Planning Session taking place in June. The discussion will start at noon on the first day of the Conference – May 29.
"The BCCPA Policy Café should be a fun and informative addition to this year's Conference," says BCCPA CEO Daniel Fontaine. "We look forward to hearing directly from our members regarding what they believe we should be the focus of our future policy development."
More details will be provided upon registration.
2016 BCCPA Annual Conference Details
Date: May 29-31
Location: Fairmont Chateau Whistler Resort

Title Sponsor