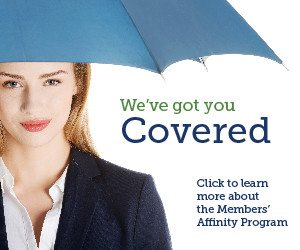 In response to feedback from care providers across the province, the BC Care Providers Association has partnered with ICBA Benefits Services and Marsh Canada to offer customized and discounted comprehensive life, property, disability and health insurance plans for the independently contracted seniors care sector. Anyone operating residential care, home care, assisted living and independent living properties in BC is eligible to apply.
The Affinity Program was officially launched today at the Care to Chat event in Vancouver. Among other things, it will:
result in cost savings for many employers
include property, liability, course of construction and boiler protection coverage for properties
empower care providers with an opportunity to establish a comprehensive benefit plan for employees that meet the real needs of the sector
deliver on collective agreement commitments
offer client service guarantees
leverage bulk buying opportunities
offset your BCCPA membership fees
To arrange a free consultation and estimate of cost savings for your organization, contact Hart Dashevsky at affinity@bccare.ca or call 604-736-4233 ext 231. To start saving and learn more about the Affinity Program, click here. Everyone who requests and completes a no obligation quote will be provided with a complimentary BCCPA branded umbrella.
"We're very pleased to be able to offer this new program to our members," says Daniel Fontaine, CEO for the BCCPA. "By tapping into the power of group purchasing we're able to offer this unique program which can provide real savings to care providers across BC.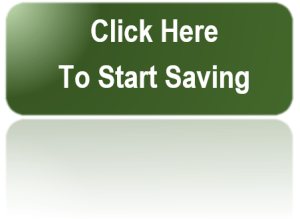 "We ran the numbers on a few of our care providers in the context of their employee benefit plans. In one case we were able to offer the same or better benefits at a significantly reduced cost."
The Affinity Program for the life, disability, and health insurance will only be available to BCCPA members and care providers who are not participating in the Health Care Benefit Trust (HBT). BCCPA is working to provide opportunities for employers participating in HBT to be eligible in the near future.
In addition to demonstrating BCCPA's sector leadership and aligning with our strategic plan, this initiative will help sustain BCCPA's ongoing advocacy activities on behalf of home support and residential care providers across the province.