The Alberta Government released its much anticipated 2015 Budget yesterday which included commitments to invest over $210M in public long-term care and home care. According to the budget documents tabled in the Alberta legislature yesterday, the following investments will be made:
$120 million over 2 years (starting in 2016-17) for new long-term care spaces
$90 million over 2 years (starting in 2016-17) to expand public homecare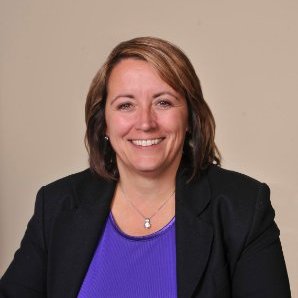 While the commitment for new funding was welcomed by Tammy Leach, Executive Director for the the Alberta Continuing Care Association (ACCA), there remains a number of significant concerns within the sector.
"We are also pleased to see the funding for the new long‐term spaces," said Leach. The budget committed $40 million in 2016‐17 and $80 million in 2017‐18 toward the costs of operating 2,000 new public long‐term care spaces. There were also increasing supports for seniors to support independent living.
Unfortunately, the budget did not address continuing care or the approach to funding for current spaces and services. "After multiple years of funding which has lagged behind costs, many other issues need to be discussed and addressed," said Leach.
"ACCA wants to work with the government as quickly as we can on two issues which were not addressed in the budget," said Leach. "The first is the funding for ASLI (the Alberta Supportive Living Initiative) projects carried over from the previous government that are on hold. The second is clarifying the reference to "public" care spaces.
Historically, more than 60% of Alberta's care is provided by nonprofit, faith‐based and private care providers," she said. According to recent reports released from the Health Quality Council of Alberta (HQCA), site ownership (public, voluntary, private) has no influence on resident or family experience and all care providers are held to the same standards and regulations.
Many issues need to be addressed to meet the needs of Albertans. "As an industry we are proud of the level of care we provide to seniors and other residents. We are concerned about our ability to sustain that quality," Leach said.
To read more about the ACCA budget response, please click here.