Last week the BC Care Providers Association (BCCPA) opened up sales for exhibitor booths and sponsorship packages for the 2016 BCCPA Annual Conference at the Fairmont Chateau Whistler Resort. The response was strong and fast as booths are being sold at a record rate. Since Thursday morning there have been 43 booths purchased and secured, 50 booth delegates registered and 14 sponsorship packages sold including the Title Sponsor and several golf holes at the annual golf tournament which is being held at Nicklaus North for the first time.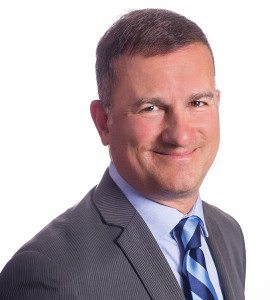 "I am very pleased to see the number of exhibitors and sponsors who responded to our announcement last Thursday for securing their early presence at our upcoming conference in 2016," said Director of Sponsorship and Membership Services Hart Dashevsky. "The BCCPA sincerely appreciates their support and we look forward to seeing returning and new faces in May."
The 2015 BCCPA Conference attracted over 450 care providers, government officials, MLAs, and industry stakeholders who heard from an impressive list of over 60 speakers and participated in 24 thought-provoking workshops as well as an expanded Exhibitor Marketplace.
Details
When: May 29-31, 2016
Where: Fairmont Chateau Whistler Resort, Whistler, B.C.
Want to become an exhibitor?
Over 70 commercial vendors will be have the opportunity to showcase their goods and services at our 2016 Exhibitor Marketplace onsite at the Fairmont Chateau Whistler. A number of special events take place directly in the marketplace and help to provide multiple opportunities to engage with senior leaders and purchasers within the continuing care sector. The breakfast, lunch and coffee breaks all take place directly in the market place on Monday & Tuesday. Exhibitors are also provided with one complimentary golf pass they can provide to one of their current or future customers attending the conference.
To learn more or register as an exhibitor, click on the link below.

Want to become a sponsor?
A number of sponsor opportunities still remain for the 2016 annual conference, but they are going fast! If you don't want to miss out on this great opportunity to showcase your goods and services to leaders within the continuing care sector, click on the link below.

Title Sponsor