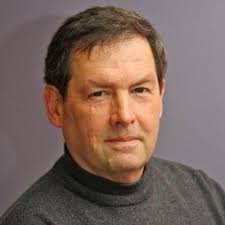 The BC Care Providers Association (BCCPA) is pleased to announce the confirmation of Jeff Lee of The Vancouver Sun and Paul Johnson from Global National as our special guest media panelists for our federal election debate at the Sept. 22 Care to Chat event, titled Canada Cares: Putting Seniors on the National Agenda.
Lee has been a journalist since 1978 and has worked with The Vancouver Sun since 1987. From the 2010 Winter Olympics to the war in Iraq, Lee has covered a large number of high-profile stories.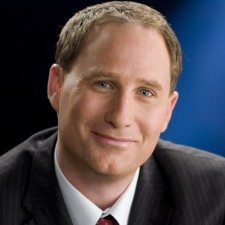 Johnson got his start in journalism at Simon Fraser University over 20 years ago and his profession has taken him to Bosnia, Afghanistan and Hong Kong. Along the way, he has interviewed global icons such as James Brown, George W. Bush and Barack Obama.
"We are very excited to have two highly-respected journalists like Jeff Lee and Paul Johnson on board as our media panelists for Care to Chat," said Daniel Fontaine, CEO of the BCCPA. "Their knowledge and experience will be a valuable addition to an already impressive lineup of speakers."
The Federal Candidates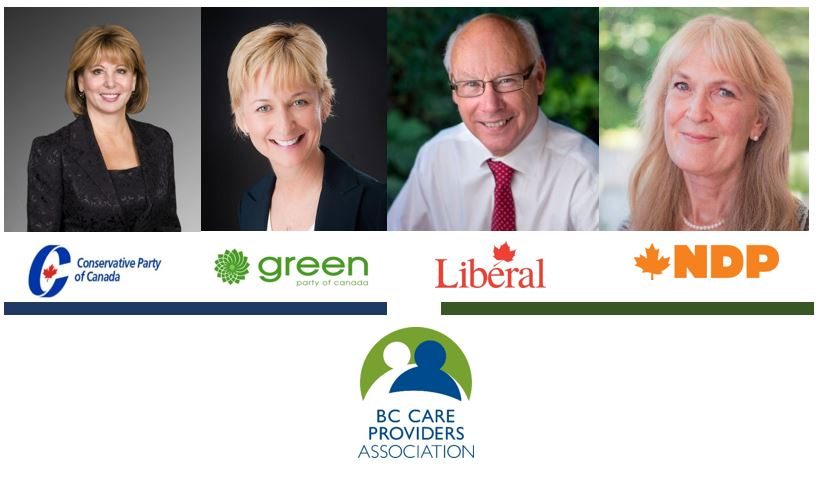 Earlier this week, the BCCPA confirmed the final member of the four-person federal candidate panel for the debate being held at Elim Village in Surrey on Tuesday, Sept. 22. The high-profile candidates each represent one of the major Canadian political parties. The Conservatives will be represented by Dianne Watts, Claire Martin will represent the Green Party, Ken Hardie will speak for the Liberals and Pixie Hobby for the NDP.
Dianne Watts – Conservative Party
Watts served as the mayor of Surrey from 2005 to 2014 and was the first female mayor of the city. After announcing she would not seek re-election in Surrey in 2014, Watts successfully ran for the Conservative Party nomination to replace Russ Hiebert who retired as federal Member of Parliament (MP) for South Surrey-White Rock-Cloverdale.
Claire Martin – Green Party
Martin is an award-winning meteorologist, TV presenter and has been a veteran of the Canadian media industry for over 20 years, including ten with CBC's The National. Upon joining the Green Party as their candidate in North Vancouver, Martin vows to work tirelessly to ensure the climate crisis is a top priority in Ottawa.
Ken Hardie – Liberal Party
Hardie has 26 years experience in public sector corporate communication management, with emphasis on public information, issues management, media relations, government stakeholder relations and strategic communication planning. He also worked in the media for 15 years all across Canada, on a variety of platforms. Hardie was selected as the Liberal candidate in the Fleetwood-Port Kells constituency in August.
Pixie Hobby – NDP
Pixie joined the Department of Justice in 1981, where she gained years of courtroom experience. Representing Environment Canada, she worked on climate change issues, toxic substance and species at risk, and helped develop the Canadian Environmental Assessment Act. Since then, her work has focused on Aboriginal consultation and environmental assessments of major development projects.
Debate and Discussion Topics
Among the most pressing of issues is the topic of seniors care and whether or not we are prepared as a nation to deal with Canada's rapidly aging population. In 2012, nearly one in seven Canadians was a senior; by 2030, that number will leap to nearly one in four. While this unprecedented change in our demographics presents new opportunities for Canadian society, it also presents challenges for policy makers and our elected officials in Ottawa.
"The BCCPA hopes to have an open discussion about what role the federal government should have in supporting the continuing care sector or more broadly seniors care," said Michael Kary, Director of Research and Policy for the BCCPA. "Furthermore, hopefully there will be some discussion about how the current health system could be better redesigned to meet the changing demographics and aging population."
Topics will include:
National Dementia Strategy
End-of-life care
Access and quality care
Infrastructure and health human resources
Temporary foreign worker program
Research and innovation

Public health and promotion
Role of caregivers
New funding approaches such as long term care insurance
Pharmaceuticals
Elder abuse and social isolation
"The BCCPA looks forward to a discussion on important issues affecting seniors and the continuing care sector," said Kary. "In particular, the BCCPA hopes that the federal political parties will make the issue of senior's care a priority. This includes outlining specific proposals that will meet the needs of an aging population, foster innovation and sustainability as well as better address the challenges facing the continuing care sector."
Details
Date: Tuesday, September 22, 2015
Location: The Oasis at Elim Village, 9008 – 158 St., Surrey, B.C. V4N 5G4 *Access is off 90th Ave.*
Morning Reception: 9:00 a.m.-10:00 a.m.
Moderated Live Debate: 10:00 a.m.-11:30 a.m.
Parking: Free parking available on site
Registration Now Closed