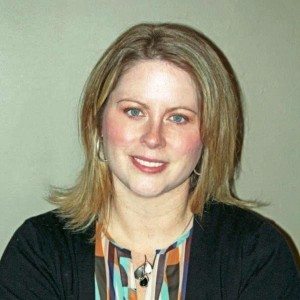 The BC Care Providers Association would like to congratulate Elissa Gamble on being elected to to the Board of Directors for the Health Employers Association of British Columbia (HEABC). Gamble is currently the Director of Regional Development at Bayshore Healthcare and serves on the BCCPA's Board of Directors. She also serves on the Finance and Audit Committee.
HEABC Board Chair Betsy Gibbons made the announcement yesterday to all of their members and stakeholders.
"I am extremely excited for the opportunity to join the HEABC Board of Directors," said Gamble. "In this role, I want to ensure we build a strong linkage and collaboration between the BCCPA board and the HEABC board."
Gamble's thee-year term will begin on June 22 at HEABC's Annual General Meeting and will conclude at the 2018 AGM.