On April 21, 2015 the Federal government announced its 2015 Federal Budget and there are several key items related to seniors' care including support for caregivers and funding for a centre for aging and brain health.
"Overall the most significant item with respect to seniors care is the support for care givers, as well as providing funding to help establish the Canadian Centre for Aging and Brain Health Innovation to help deal with dementia and related issues," said Michael Kary, BCCPA Director of Policy and Research.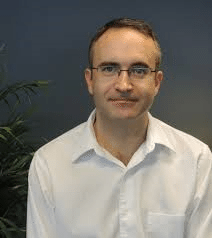 As outlined in the budget, the federal government will provide up to $37-million annually to extend Employment Insurance Compassionate Care Benefits from six weeks to six months. The government is also providing up to $42-million over five years to Baycrest Health Sciences in Toronto to support the establishment of the aging and brain health centre.
Although the federal government has made some positive strides in committing to seniors' health care, Kary believes more can be done.
"While there are some positive elements around support for caregivers and funding for health research," said Kary. "It falls somewhat short of outlining significant commitments or strategies to improve seniors care or deal with the aging population."
Other experts have weighed in and are echoing similar sentiments.
"Today's budget really just nibbles around the edges of the monumental challenge of how we are going to address the health care needs of our aging population," said president of the Canadian Medical Assocation Dr. Chris Simpson in a statement on their website. "The measures unveiled today are a good start, but Canada's seniors need a comprehensive plan. We need a strategic approach, directing concrete action, to bring Canada's health care system into the 21st Century. Canada needs economic and fiscal policies that support strong social policies, and today's budget presented no comprehensive strategy to deal with this coming demographic shift."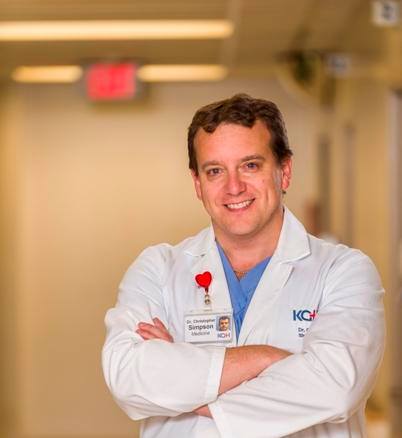 The budget also proposes to reduce the minimum withdrawal amount for Registered Retirement Income Funds (RRIFs) from 7.38 per cent at age 71 to 5.28 per cent. Like the previous model, the limit is capped at 20 per cent at the age of 95. It is estimated that this change will provide around $670-million in federal tax relief to Canadian seniors over the next five years.
A new Home Accessibility tax credit, providing up to $1,500 in tax relief will also be available for seniors for home renovation improvements that allow those that are eligible to be more mobile, safe and functional.
The Conservative government will also provide $14-million over the next two years to the Canadian Foundation for Healthcare Improvements, which as part of its work will be evaluating and disseminating data about best practices with respect to palliative care services. The government will also renew the mandate of the Mental Health Commission of Canada for another ten years, starting in 2017-18.
For more information on the 2015 Federal Budget, click here.