The BC Care Providers Association (BCCPA) is pleased to be piloting a series of training workshops exclusive to BCCPA service-provider members. For our fifth workshop, the BCCPA has partnered BC Centre for Elder Advocacy and Support(BCEAS). This half-day workshop will provide an overview of issues related to financial literacy and advanced planning as well as explore various forms of financial abuse affecting seniors. Participants will also gain a better understanding of the legal tools available to them to ensure the financial safety of residents.
Workshop Topic
What You Should Know About Financial Literacy and Advance Planning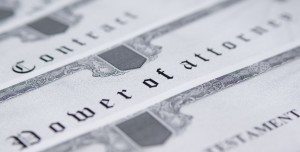 This workshop will provide a broad overview to issues relating to financial literacy and advance planning, and offer numerous practical resources that you can utilize in assisting seniors. Through lectures and interactive discussions, you will learn about Canada's Financial Literacy Strategy for Seniors and recent education initiatives, and explore various forms of financial abuse affecting seniors. Moreover, you will gain better understanding of the legal tools used in BC for substitute decision-making, including wills, enduring powers of attorney, representation agreements, and other alternatives. 
Workshop Leaders: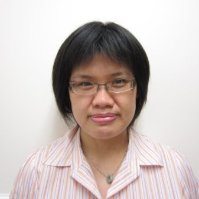 Lin Chen is a graduate of McGill University with a Master's of Social Work (specializing in community and international development). Together with the Community Education volunteers, she presents numerous workshops each month to community groups, raising awareness about elder abuse and empowering older adults with knowledge and resources.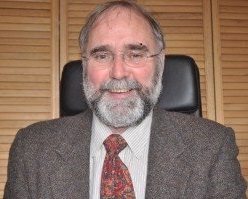 Kevin Smith  is a graduate of Osgoode Hall Law School of York University, Ontario. He is a member of the BC and Ontario Bar, has worked as a legal aid lawyer for thirty years in Ontario, and for the last four years, has worked in BC. While in Ontario, Smith worked in the community legal clinic system. His last position in Ontario was as the Clinic Director of Parkdale Community Legal Services (PCLS), a community clinic associated with Osgoode.  PCLS has twenty staff, and each academic term twenty law students come to work in the clinic as caseworkers. Smith was Co-Director of the Parkdale Intensive Program in Poverty Law of Osgoode, and was a member of Osgoode's Faculty Council. More recently in BC, he has specialized in 'elder law' and has his own elder law practice, Coastal Elder Law Corporation. Smith has also previously worked with the BCCEAS as the Program Manager of the Elder Law Clinic. His elder law practice focuses on elder abuse matters including financial abuse and financial exploitation, capacity issues, seniors housing, pensions and appeals. 
Details: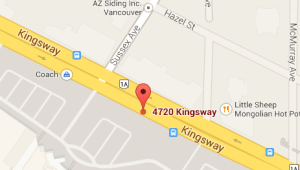 Wednesday, March 18, 2015
9:00 AM – 12:00 PM
Where:
BCCPA Head Office
Metro Tower II
Suite 428
4720 Kingsway
Burnaby, British Columbia V5H 4N2
Free Parking: 4 hours of complimentary parking right underneath the Metrotower II building complex. Simply enter the underground Metrotown Shopping Centre parkade and follow the signs.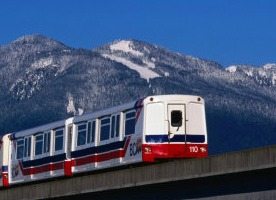 Transit: Get off at the Metrotown Skytrain station. The pathway to our training centre is covered from the elements and takes less than 5 minutes to reach by foot.
Value:
This workshop is valued at at a price of $150+ and is exclusive to BCCPA members.

Complimentary registration is included with BCCPA annual membership.

This event is brought to you by: 

The BC Centre for Elder Advocacy and Support (BCCEAS), a non-profit charitable organization which is committed to protecting the legal rights of older adults,increasing access to justice for older adults, informing the public about elder abuse, and providing supportive programs for elders who have been abused. In 2008 the BCCEAS expanded its legal services when it received funding from the Law Foundation to open the Elder Law Clinic, the first legal aid clinic for older adults in Western Canada…For more information on BCCEAS please click here.