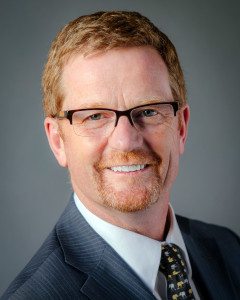 We are pleased to announce that the second annual BC Care Awards will be taking place on February 23rd in Victoria, BC. The Hon. Terry Lake, Minister of Health, will return for the second year in a row to provide opening remarks and present the three awards recognizing outstanding service in the continuing care sector of BC.
Over the past months, the BCCPA Awards & Recognition Committee has received nominations in the following three award categories:
Ed Helfrich Long Service Award
BC Care Provider of the Year Award
Innovation of the Year Award
"We have received a number of terrific nominations and stories of exceptional care. The Committee certainly has its work cut out this year," says Al Jina, Awards & Recognition Committee Chair. "Each nominee demonstrates outstanding dedication and a passion for the work they do. They continuously go above and beyond, set the bar high, and make a difference in the countless lives they touch. They each embody exactly what it is meant to be a care provider."
The Awards & Recognition Committee is currently reviewing all nominations. Be sure to check back in the coming weeks for feature stories on each of the deserving nominees.
If you are a BCCPA member or another invited guest and have yet to RSVP, make sure you visit the online registration here. The RSVP date is February 10th, 2015
For a look back at last year's awards please click here.
A Look Back at Tweets from the 2014 Awards