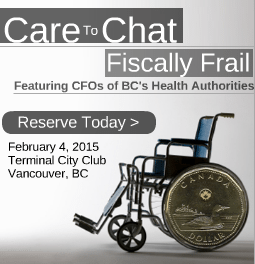 It has been just under a month since ticket sales opened for the February 4th Care to Chat and the event is already 50% sold out! The highly anticipated event titled, Fiscally Frail: How Will We Meet The Health Needs Of An Aging Society In An Era Of Limited Budgets? will include a panel of four Health Authority Chief Financial Officers (CFOs) as well as representatives from the Ministry of Health and the continuing care sector. They will discuss the current challenges of BC's Residential Care Funding Model, and what both funders and operators are doing to strike a balance between the competing priorities of economic sustainability, and ensuring the well-being and dignity of seniors.
"With an aging demographic that is projected to be almost 5% higher than the national average by 2038, the economic sustainability of the residential funding model in BC faces considerable challenges ahead," says Michael Kary Director of Policy and Research. "The fact that we are 50% sold out, less than one month since opening up ticket sales demonstrates that our members are eager to join the dialogue on this issue with the CFO's of BC's health authorities."
More information and bios please click here.
Partnership With CCHL:

The BCCPA is pleased to partner with the Canadian College of Health Care Leaders (CCHL) to bring you this special Care to Chat event. CCHL members are eligible for discounted pricing for this event. You are also eligible to earn MOC I credits for this event.
Join The Panel Discussion Through Pigeon Hole
If you have attended any recent BCCPA events you may be familiar with our newly adopted Pigeon Hole technology. The interactive platform enables Care to Chat attendees to post and vote for questions using their mobile device. We are pleased to once again bring attendees right into the panel discussion with a "real-time" Q&A using this technology.
Want to use Pigeon Hole at your event? Mention our name and receive a 10% discount!
Details:
Date: Wednesday, February 4, 2015
Location: Terminal City Club, 837 West Hastings Street, Vancouver, BC
Sign-in/Seating: 11:30 am to 12:00 pm
Lunch/Program: 12:00 pm to 2:00 pm
| | |
| --- | --- |
| Individual Ticket | Table of 8 |
| $75 (BCCPA or CCHL Member) | $660.00 (BCCPA or CCHL Member) |
| $125 (Non-Member) | $1100.00 (Non-Member) |
*Please note tickets are non-refundable.

Care to Chat Sponsors:
Platinum

Gold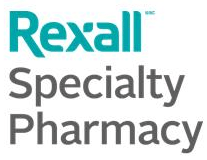 Silver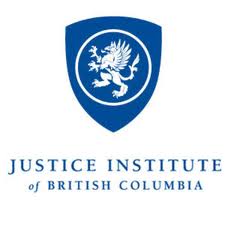 About: Care to Chat is a special speakers series of breakfast and lunch sessions featuring some of Canada's opinion leaders and experts on thought-provoking issues of interest to care providers, business leaders and key decision makers in the continuing care sector, as well as other professionals, seniors and their families.