Dear Members & Stakeholders,
What a year it has been! How else can you describe 2014 when it comes to the renewal taking place at the BCCPA and our dynamic continuing care sector?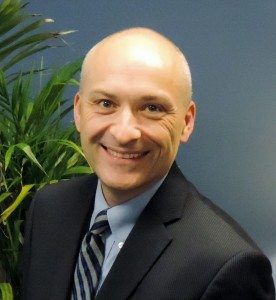 I must acknowledge that our success is only made possible through the generous support and ongoing involvement of our service provider and commercial members as well as our sponsors. The BCCPA has become a respected, strong and united voice speaking on behalf of the continuing care sector thanks to your willingness to be part of the solution.
I'm pleased to report that over the last 12 months we welcomed a number of new members into the BCCPA family. Our growing membership base is a good indicator that we are responding to the needs of the sector and plan to build on that success moving forward.
At this time of the year, many of us take the time to reflect back on some of our key accomplishments and milestones. In that regard, we compiled a list of some of the activities we have undertaken on your behalf in 2014 (see below). We have broken them down to indicate how they support one of the five strategic goals approved by the Board of Directors in our 2013-16 Strategic Plan.
Once again, thanks for all of your support and feedback over the last year. On behalf of the entire BCCPA team, I want to wish you all the best of the season and we look forward to working on your behalf once again in 2015.
Sincerely,
Daniel Fontaine
CEO, BCCPA
PS Please note that even our BCCPA website needs a holiday break every so often. Therefore, unless something urgent breaks, we won't be posting up any new material until the New Year. The office will remain open and serving our membership with the exception of December 25, 26 and January 1st.
Strengthening Value Proposition for Members
Safeguard Member Viability and Sustainability
Effectively Manage our Brand and Reputation
Maintain a Focus on Quality
Enhance and Build New Relationships