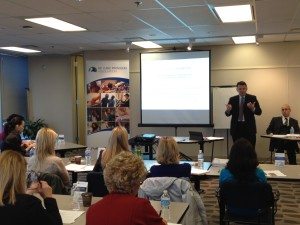 Human Resource (HR) decisions and managing your workforce can be a tricky ordeal. Complex legal framework and continuously updating labour laws can often lead to confusing and uncertain HR scenarios. For care homes and health care operations, this complexity is even more rigorous with the added dynamic of residents in care.
The BCCPA was pleased to host a sold-out workshop last week providing insight into the intricacies of BC labour law. The seminar was held in partnership with the Vancouver labour and employment law firm of Coutts Pulver LLP to provide members a half-day seminar addressing the latest developments in workplace law.
"Labour law can be a complex and confusing area to navigate for our members," says Daniel Fontaine, CEO. "You have continuously changing legal frameworks and an industry in which employees are held to a very high standard. The purpose of this workshop was to provide care home operators and HR staff with the tools to manage their workforce effectively and considerately, while upholding the values of patient centered care."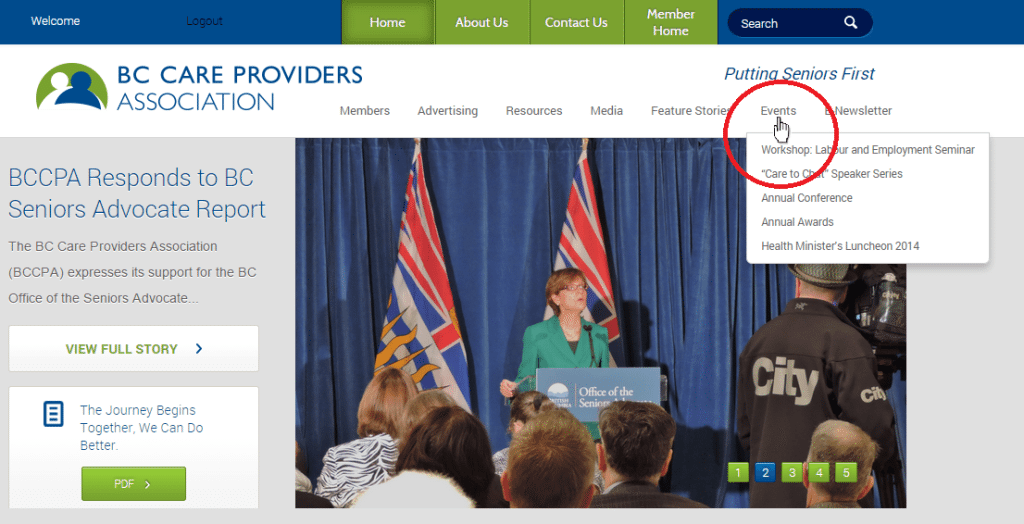 During this lively and interactive three hours, Coutts-Pulver lawyers Paul Pulver, Dean Crawford and Megan Tweedie held a captive audience as they explored workplace issues such as bullying and harassment, frequently-absent employees, and wrongful dismissal.
At the end of the seminar, attendees were put to the test with a "You be the Judge" session, in which they attempted to determine the court and arbitrator rulings on precedent labour law.
Live Webcast Offers Workshop Province Wide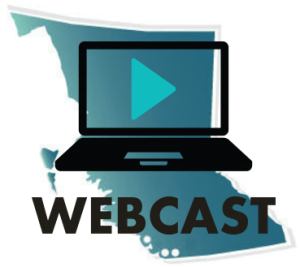 The workshop was also live webcasted to provide accessibility to members from the convenience of their laptops and smartphones. BCCPA members from across the province could remotely tune in to the workshop and watch the presentation by simply registering through the online portal.
"It's a real pleasure to put these workshops on for our members across the Province," says Hart Dashevksy, Director of Membership & Sponsorship. "Using technology we can seamlessly bring members from around BC right into the workshop room, and we will be looking to digitally bring them into the conversation in the near future as well."
Be sure to keep up to date on upcoming workshops through the events drop down on the BC Care Providers Association webpage. We will be announcing the next installment of the pilot series in the coming days.
Coutts Pulver, Sponsor of Care to Chat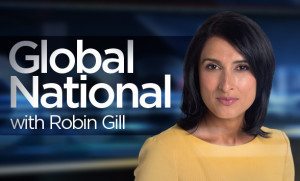 Coutts Pulver LLP is a valued sponsor and supporter of the Care to Chat speaker series, with Paul Pulver evening joining as a panelist at past speaker sessions.
Join us as we kick off season two of the nationally-recognized Care to Chat speaker series on November 13th at the Terminal City Club. Robin Gill, weekend anchor for Global National, will moderate the panel discussion titled, "Creating a Culture of Safety in BC's Continuing Care Sector: Can Anything Be Done To Reduce The Highest Injury Claim Rates in BC?".
Check out the impressive panel of experts here.