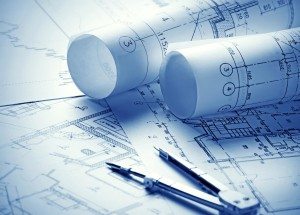 In September 2013, the BCCPA Board of Directors developed a new 2013-16 Strategic Plan for the organization.
One year later, the Board updated the plan to ensure it remains relevant and aligned with our current activities. While there were no significant changes, the plan was amended and approved by the Board at its most recent meeting in September.
The Board is scheduled to review the plan again next year at its annual retreat to be held in June 2015.