National Dementia Strategy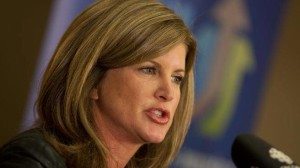 Earlier this month the federal and provincial health ministers gathered in Banff to discuss the need for a national dementia strategy. Stemming from that meeting was a pronouncement by the Hon. Rona Ambrose that Canada will put the development of this strategy as a priority.
In response, CALTC wrote the following letter to the Minister congratulating her efforts. We also requested a meeting to discuss how our sector can get a seat at the table during the design and development stage.  We will report out via our website if there is any response and/or follow-up to this letter.