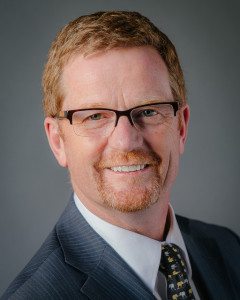 The BC Care Providers is pleased to announce that the 2nd Annual Minister of Health's Luncheon being held on October 16th is now sold out. The Hon. Terry Lake will be joining over 350 representatives from the continuing care sector and business community to provide his vision for the future of BC's continuing care sector.
"BC's dedicated care providers strive to put patients first making a difference in the lives of seniors and the everyday care provided throughout the province," said Health Minister Lake. "I look forward to this upcoming luncheon and opportunity to speak more about patient-centred care and our shared commitment to the ongoing work to meet the unique needs of our diverse and quickly growing seniors' population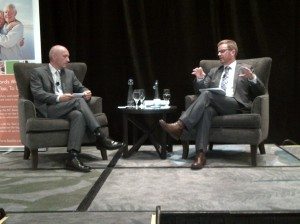 The luncheon follows the inaugural event last October at which the Minister spoke about the province's Dementia Action Plan as well as the importance of keeping seniors "active and engaged" in communities.
"We are pleased to have had such an enthusiastic response from the continuing care sector for the second year in a row," says Daniel Fontaine, CEO, BCCPA. "Consecutive sellouts demonstrate the keen interest the sector has in the Minister's message and the government's vision of the future."
The BCCPA is pleased to be partnering with the BC Seniors Living Association, Denominational Health Association and the BC Non-Profit Housing Association to host this important event.
The event starts at 12:00pm and is open to the media and the public. There will also be a brief question and answer period following the presentation. For more details on the event, please click here.
Details:
Date: Thursday, October 16, 2014
12:00pm- 2:00pm
Location: Pan Pacific, Vancouver BC
Sponsors: