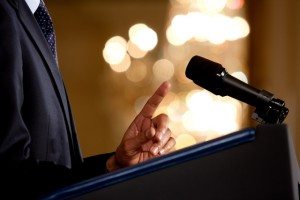 The BC Care Providers Association is pleased to announce a Call for Presenters for our Annual Conference on May 24-26, 2015, in Whistler, British Columbia.
The theme for the 2015 conference is 'Sustainability through Innovation' and will feature four streams: Residential Care; Workplace Health and Safety; Home Care, and Faith-Based Care.
"Caring for the aging population is a pressing social and economic concern for the province, and one where new approaches to care and innovation need to be explored," says Michael Kary, Director of Policy and Research. "Over 70,000 British Columbians are currently living with dementia and other related illnesses, a number that is steadily rising. The focus of this conference is to explore how innovation can ensure the long term sustainability of BC's continuing care sector as well as meet the demands of an aging population."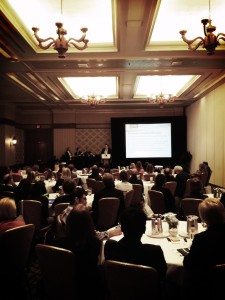 The addition of a fourth stream focusing specifically on faith-based care stems from the success of a session at the 2014 conference titled, Faith-Based Care: Unique Opportunities Based on a Legacy of Spiritual Values. 
Last year's conference proved to be the most successful conference in BCCPA history. Over 400 stakeholders attended the sold out conference including service providers, commercial delegates and government officials from across Canada to participate in the blue-ribbon panel discussions and speaker presentations.
We invite you to submit an abstract of what you propose to share with delegates at the 2015 BCCPA Annual Conference. Slots of 45 – 60 minutes are available. 
Presentations may take the form of a panel discussion or workshop. Other formats will also be considered.
BCCPA and non-BCCPA members are eligible to submit a proposal. Applicant speakers will be required to register for the conference at their own expense.
For full submission requirements, please click here.  The deadline for proposals is January 15, 2015.
We look forward to receiving your proposal!