BCCPA Pilots New Workshops & Training Sessions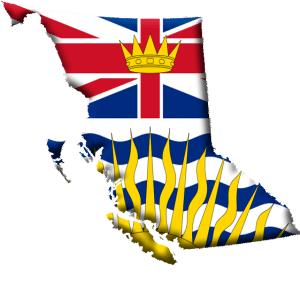 As part of our 2013-16 Strategic Plan, the BCCPA must make every effort to better engage with our members across the province. In addition to our annual conference and the Care to Chat series, we are in negotiations with several commercial members to pilot a series of smaller, member-only, low-cost workshops this Fall/Winter.
We are hoping some of the workshops will take place in our new offices in Burnaby. Budget permitting, we are hoping to web broadcast as many of these across the province as possible.
We will be using the same online registration system as our conference to keep everything as simple as possible for our members. If you have any suggested workshop topic areas, please contact Michael Kary our new Director of Policy and Research at michael@bccare.ca.
Be sure to sign up to our e-newsletter or check back at our website for the latest information regarding this exciting initiative.