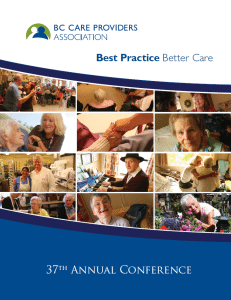 With the 37th BCCPA Annual Conference sold out and nearly a week away, we are thrilled to present delegates with a sneak peek of our conference agenda! Download this electronic version of the agenda for pre-conference info on speakers, sessions, and evening events. Also, be sure to check out the full list of exhibitors at this years conference along with our eight community partner tables on page four!
In addition to the formal agenda, at this years conference we will be piloting the first ever BCCPA Annual Conference app! Be sure to stay tuned for download instructions next week! 
A Message from the President
On behalf of the Board of Directors I would like to welcome you to the 37th Annual BC Care Providers Association Conference.  There has been a tremendous response to the Conference this year – in fact we anticipate our largest Conference ever with almost 400 delegates attending.  The past year has been very exciting for the Association as we have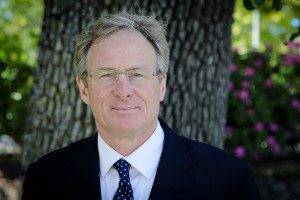 been renewing our focus on the issues that impact the quality of and access to the services that British Columbia's seniors need to enjoy the highest quality of life possible. 
The Conference will continue to build on this focus with the theme "Best Practice, Better Care".  In addition to our traditional focus on issues related to Residential Care, you will also discover an increased focus on issues related to Home Care.  This emphasis reflects the Association's growing membership of organizations that provide home care and the growing recognition of the essential role that home care plays in ensuring seniors receive the right care at the right place.
The Conference this year will also focus on the critical issue of worker safety.  BC Care Providers has been working in close collaboration with WorkSafeBC for the past three years to launch a new Safety Association specifically focused on the safety issues facing health workers in residential and home care.  You will hear more about the new Association, SafeCareBC, during the next few days.  
We hope you enjoy the Conference and find that it is a professionally and personally rejuvenating experience that will support you and your organization in our common goal of providing excellence in care for BC's seniors.
Sincerely,
David Cheperdak
President
A Message from the Conference Committee Chair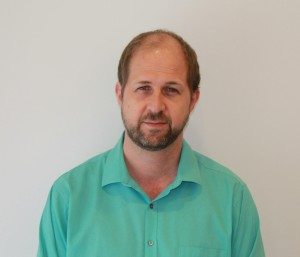 I extend my most sincere welcome to all attendees of this year's 2014 BC Care Provider's Annual Conference hosted at the Chateau Whistler conference Centre in Whistler BC.
This conference will include a diversity of topics and expanded number of sessions presented by persons from many different institutions, hence will bring a plurality of interests and perspectives to a single location. In addition to the main themed sessions, the conference organizing committee has created concurrent sessions that will focus on the three streams of homecare, residential care, and workplace safety. I hope you are able to take advantage of this opportunity and contribute through discussion and interaction, to the development of new ideas and new directions in safe quality care service delivery.
Not only is this year's conference a testament to the sense of renewal for the association as it has experienced more than 60% more service providers delegates in attendance. It is also a year of firsts.  First year to have a mobile app that will allow all delegates to access the over all conference program and the concurrent sessions chosen upon registration in real time.  First to do live polling during the conference.  First year to be sell out both the commercial and delegate registrations.  And first to have commercial members on the conference committee.
I hope you find the conference, including the keynote speakers, the concurrent sessions and other program events informative and interesting. My thanks go out to all the speakers who have agreed to be apart of what I anticipate to be a successful conference. I'd like to extend a special thanks to the industry sponsors, the BC Care staff and other organizing committee members (Jeff Nider, Andrew Crombie, Michael Aikins, and Isobel Mackenzie) who have taken time out of their busy schedules to help organize this year's conference.
Sincerely,
Hendrik Van Ryk
Conference Chair