The sold-out BCCPA annual conference is set to begin on Sunday in Whistler. Over 400 delegates and speakers will be attending the event.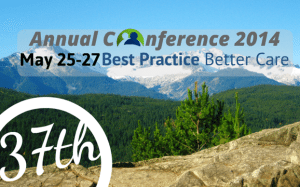 As a result, the BCCPA offices in Vancouver will be closed on Monday May 26 and Tuesday May 27. Our office will re-open next Wednesday. If you require immediate service, please leave a message and we will try and get back to you as soon as possible.
New web content will be limited over the next week, however, we will be very active on our social media channels including Twitter and Facebook. So check back there often for the latest information regarding what's happening at the conference.
For more information about our conference, please click here.