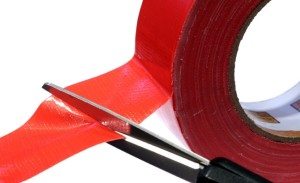 Over the last six months, the BCCPA has been gathering stories from our members and frontline care providers regarding unnecessary red tape. We are just in the final stages of editing the report and we expect that it will be made public later this spring.
Heather Campbell, Director of Policy and Research has led the research project in collaboration with consultant Michael Izen and our intern Rebecca Livernois. The 45 page draft report is entitled Seniors Care for a Change: Stories of How Red Tape Reduces Frontline Service Delivery. It has taken about five months to research and prepare. It is intended to provide a roadmap to help catalogue incidences of red tape that are taking away resources at the front-line.
We appreciate the time our members and others have taken to share their red tape stories.