It's been a busy few months at the BCCPA, and we are excited to update you on all that has happened, in this month's issue of the BC Care Providers Association CEO Report. To view the report, please click here.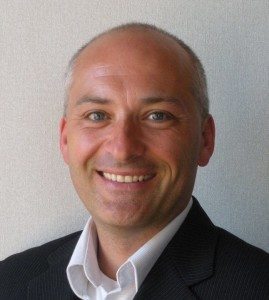 In this month's issue, you will find:
BCCPA Challenges Closure of Burquitlam and Process Related to FHA Direct Award 
37th Annual Conference Enters Final Planning Stage
SafeCare BC Takes Flight
Social Media Update + Website Stats
Inaugural BCCPA Awards Dinner in Victoria
BC Consumer Protection Branch Interpretation of Funeral Services
View from Victoria
New Seniors' Advocate Appointed
Red Tape Report Released This Spring
… And more!
You will also notice, that this months report was not distributed as a standard pdf document. Please take a minute to provide your feedback on this new look, using the poll on the CEO Report page.