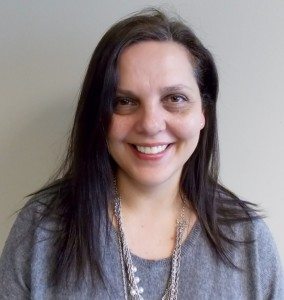 Over the last year, the BCCPA has undergone a lot of change and renewal. In that regard, in February I announced a significant organizational restructuring.
This includes the hiring of Cathy Szmaus as the new Executive Assistant to the CEO and Board Secretariat. She will be responsible for providing executive support to both myself and Jennifer Lyle, Executive Director for SafeCare BC. Cathy will provide https://bccare.ca/wp-content/uploads/2022/08/medcare-img22.jpgistrative support to the Boards of the BCCPA and SafeCare BC.
Hart Dashevsky has filled the new position of Director of Membership Services. In this role, he will act as a key liaison with our service-provider and commercial members. Hart will be responsible for the management of member renewals and recruitment, corporate sponsorships, advertisements and our new affinity program.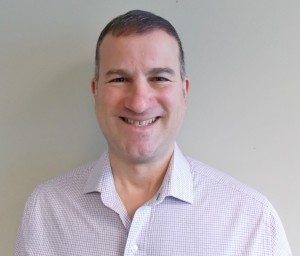 We hope to launch the new affinity program later this year. It will provide BCCPA members with a range of exclusive cost savings on a variety of goods and services. More details on this program will be available this summer.
Heather Campbell will continue in her role as Director of Policy and Research, while Keivan Hirji remains Communications and Events Coordinator.
Maria Capostinsky left the organization in February and we want to wish her all the best in her future endeavours.