On October 1st, the BCCPA signed an agreement with WorkSafeBC to establish SafeCare BC. The Board has since established both a SafeCare BC Implementation Working Committee and Hiring Committee.
Over the last several weeks, the three-person Hiring Committee has been seeking qualified candidates to fill the position of Executive Director. Prospective candidates had until Friday, November 8th to submit their application.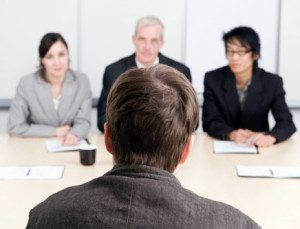 We want to thank everyone who applied for the position. The posting is now closed.
We have received a significant number of applications from candidates with diverse backgrounds and we will begin contacting short listed applicants this week. It is anticipated the Hiring Committee will make its final recommendation to the BCCPA board by the end of this year.
For more information on our SafeCare BC initiative, please check out www.safecarebc.ca.