MEMBER ONLY: If you are a member of the BCCPA, you may have noticed we are piloting a new poll question feature in the member-only section of the website. Over the next three months, we plan to regularly add a new poll question related to a question focused on the continuing care sector and/or seniors.
This will be your opportunity to have your voice heard and register your vote on a wide range of issues that may impact your operations on a daily basis. Although the polls are considered unscientific, they may provide you with a quick snapshot of what other members are thinking when it comes to the burning issues of the day.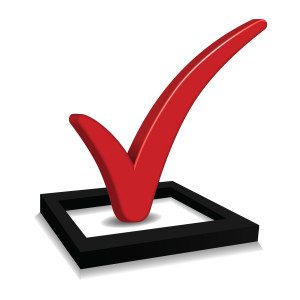 The poll question this week relates to our inaugural Care to Chat panel discussion planned for November 7th which is almost sold out. We ask "do you think BC's justice system is well equipped to handle the issue of resident on resident aggression?" Cast your vote today and be sure to check back here regularly for the latest results.
If you have a question you would like asked in our poll, please send it to info@bccare.ca with the subject line "Suggested Poll Question".