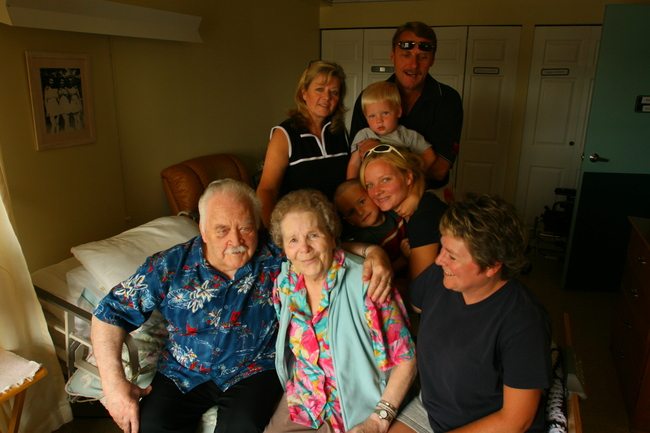 Whether you are looking for yourself, or you are helping someone in a residential care setting, the BC Ministry of Health has designed a booklet to help you. It contains a number of questions you may wish to consider as you make your decision.
Although you may not have time to consider all of these questions, they are intended as a guide so you may choose the items that are most important to you. Publicly subsidized residential care facilities provide care for individuals who need significant personal support and nursing care.
Your physician, nurse practitioner or other health care provider can help you decide. In B.C., residential care and support options are available from both publicly subsidized and private pay service providers.
This booklet also contains information about eligibility, cost, services, oversight, and practical examples of things to consider when selecting a residential care facility.
Advance Care Planning
Advance care planning gives your friends, family and health care providers the information and tools they need for the future if you become incapable of making your own health care decisions.
By planning ahead, you can ease the burden of your loved ones at a difficult time and can make sure your wishes and instructions are known. Advance care planning begins by thinking about your beliefs, values and wishes regarding future health care treatment.
It is about having conversations with your close family, friends and health care provider(s) so that they know the health care treatment you would agree to, or refuse, if you become incapable of expressing your own decisions.
When you write down your beliefs, values and wishes for future health care, you are creating an advance care plan.
Your advance care plan may include legal tools, such as a representative agreement or advance directive.
It is important that family, friends and care providers know you have completed an advance care plan and that it is easily accessible if it is needed.
Completing or updating your advance care plan is important as it will ensure that your family, friends and health care providers know about the decisions you would make for yourself.
The B.C. government's advance care planning guide is called My Voice: Expressing My Wishes for Future Health Care Treatment. You can use it to learn about advance care planning and to make your own advance care plan that will serve as your voice in the future.
More information is available by clicking here.