Media Advisory: BCCPA to make major announcement on the future of seniors care
Burnaby, BC [January 20, 2017] – BC Care Providers Association is releasing a report featuring recommendations to the BC government to enhance and innovate seniors care in our province. The news conference will kick off a major province-wide multimedia campaign, which will be publicly unveiled at the news conference. Up to 100 seniors and community leaders will be in attendance.
What: BC Care Providers Association news conference to launch campaign
When: Tuesday, January 24, 2017, 10am (please arrive by 9:45)
Where: New Vista Care Home, 7550 Rosewood St, Burnaby, BC
[Google Map: https://goo.gl/maps/7ifhXbNVQjL2 ]
Parking: Ample reserved media parking in lane along north side of building.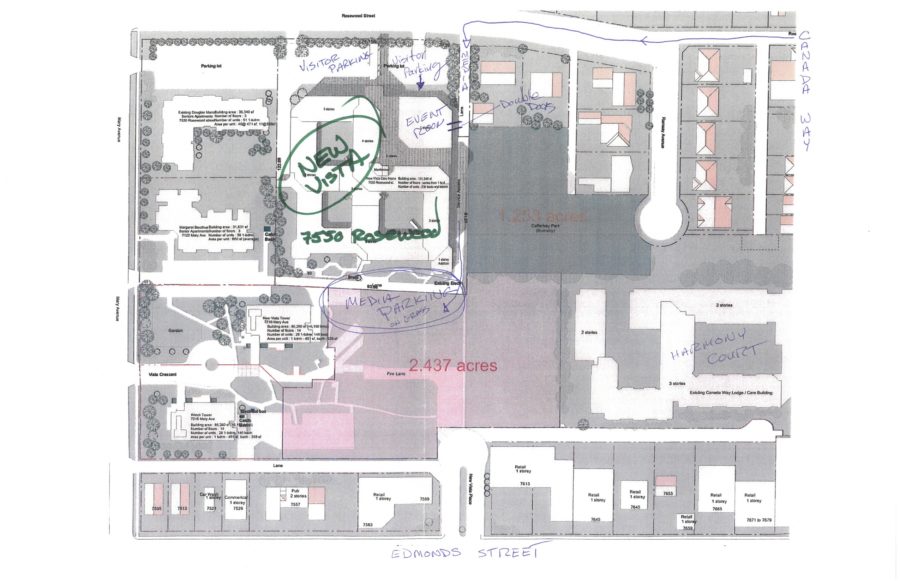 There will be short remarks from 5 speakers.
Media Contact:
Mike Klassen
VP Communications & Stakeholder Relations
mklassen@bccare.ca
604-377-5499