Big Thank You to our BCCPA Sponsors in 2016!
Over the course of 2016, the BCCPA undertook a number of key events and initiatives that were only made possible through the generous support of our corporate sponsors. We want to take a moment to recognize them for partnering with us this year and helping to make this year such a big success!
Care to Chat
A special shout out goes to Rexall Health Solutions for once again stepping up and becoming the Title Sponsor for our popular Care to Chat speaker series. In particular, we want to thank Norman Hertzman and Ron Villanueva for seeing the value in these important sessions which have touched upon so many interesting topics over the last four years!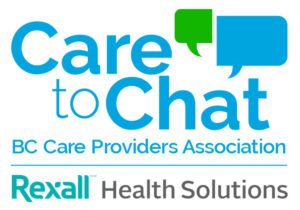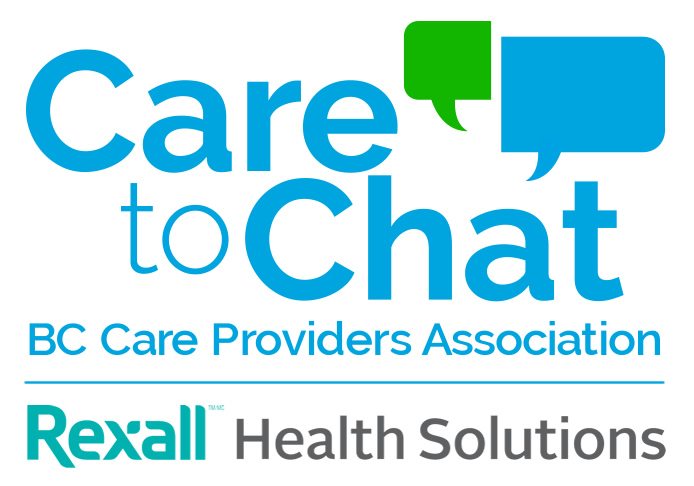 Our other sponsors include:
Medical Pharmacies – Gold
Justice Institute of BC – Silver
Masters of Health Leadership and Policy – UBC – Silver
39th Annual Conference
Well in excess of 400 people attended our Annual Conference up in Whistler making it the largest in our history. We want to thank Angel Accessibility Solutions for reaching out to us and agreeing to take on the role as Title Sponsor. In particular, we want to thank Chris Swift and Phil Marmina for their active participation on our Conference Committee and for their generous support. Once again, we couldn't have pulled off the conference without Angel Accessibility and an amazing list of corporate sponsors which are listed below.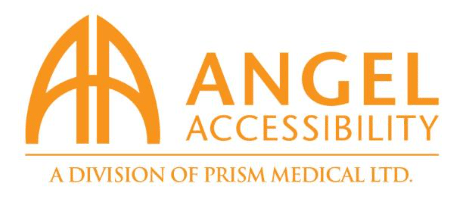 PLATINUM
Extendicare Assist | Silver Group Purchasing
GOLD
Adaptive
Pharmacare Pharmacy
SafeCare BC
Rexall Health Solutions
SILVER
Medical Pharmacies
MediSystem Pharmacy
WestSun Communications
Safeway Pharmacy
Remedy's Rx Specialty Pharmacy
Westland Insurance
Fortis BC
ArjoHuntleigh
GOLF SPONSORS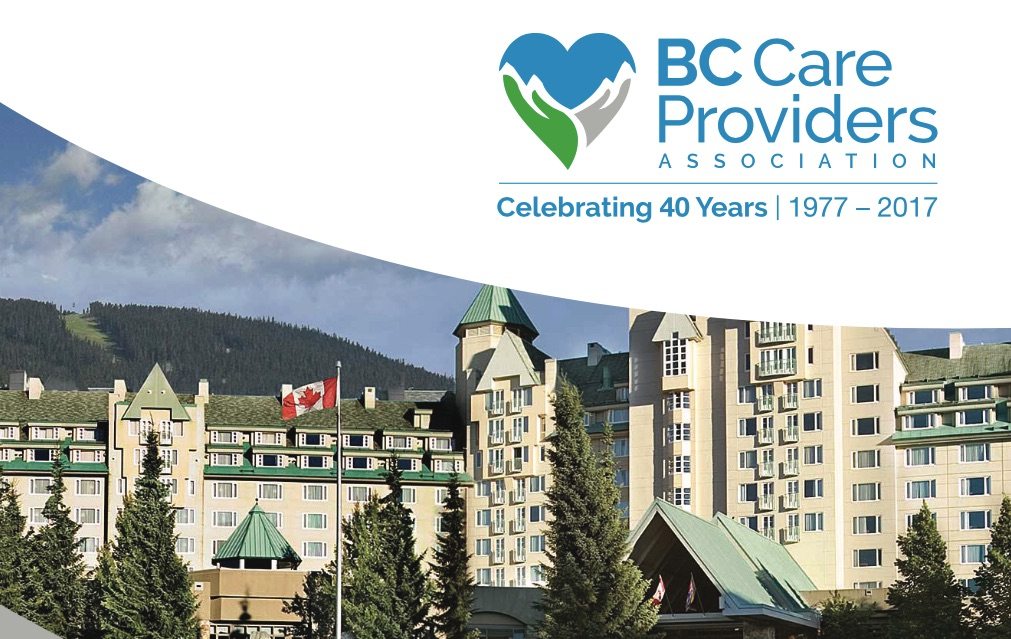 MIP
Bowers Medical Supply
Maxwell Management
ICBA
Terracom Systems Ltd
Cardinal Health
CanStar Restorations
National Air Technologies
Borden Ladner Gervais
RECEPTION SPONSORS
Sysco
VanMar Constructors Inc
Haddon
MEAL & BREAK SPONSORS
RBC Royal Bank
Marsh
Westbridge Group
Sterling Health Services
Trillium Talent Resource Group
UBC – School of Nursing
Continuing Care Collaborative
In September, we held the inaugural Continuing Care Collaborative. Over 140 people from across British Columbia gathered at the Wosk Centre for Dialogue in Vancouver to discuss the future of seniors care. This event would not have been possible without the generous support of McKesson Canada who agreed to sponsor both the working session and reception.  A special thanks to George Attar, Anthony Leong, & Alain Guez for helping to bring the Continuing Care Collaborative to life!
We encourage all of our members to consider using the products and services of our sponsors and commercial members first! To obtain a complete listing of those commercial members, you simply need to log in to the Member365 system and search by category. In the case of Angel Accessibility Solutions – they are offering our members exclusive pricing over the next year!