Our flu awareness campaign is supported by Sanofi Pasteur.

Sanofi works passionately to understand and solve the healthcare needs of people in Canada and around the world.
Adding Life to Years – Age-Friendly Vaccines
We know that everyone in a society benefits when we keep older people at the heart of our families and communities. This honest and fun discussion focused on keeping our seniors healthy, thriving and happy amidst unprecedented times. Immunizations were discussed as one way to ensure our elderly are protected against communicable diseases that disproportionately affect people 65 years of age and older.
This webinar is suitable for seniors and those who support them.
Andrea Derban, Public Health Nurse of 30 years in B.C., will be facilitating the discussion and answering your questions with candour, humour, and in a posture of humility.
Watch a recording of the webinar below.
Stay Sharp: Get a Flu Shot
BC Care Providers Association and SafeCare BC hosted a webinar for frontline health care workers in home health, long-term care, assisted living, and faith-based care on this year's influenza vaccines in the context of the COVID-19 pandemic.
This fun, informative, and engaging presentation provided information  around keeping ourselves, our loved ones, and our clients protected against influenza.
What is influenza and how does it differ from COVID-19?
Why are seniors at an increased risk for illness and dying related to influenza?
How can we best prevent the flu both in a health care setting and at home?
What do you need to know about the flu in the context of COVID-19?
Do flu vaccines work and are they safe?
What is the role of health care workers when it comes to influenza prevention?
About the presenter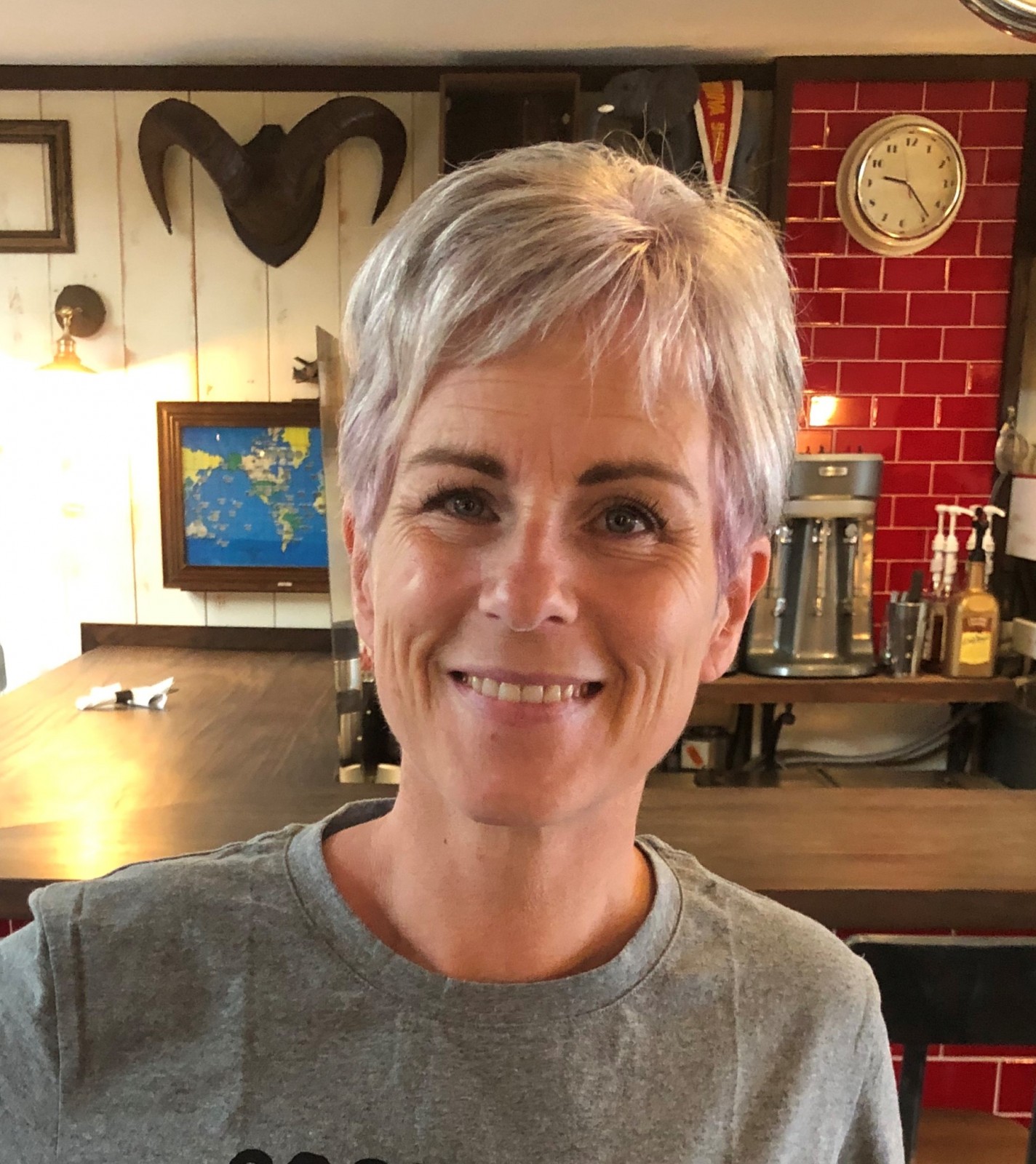 Andrea Derban, RN, is an Immunization Promotion Nurse with ImmunizeBC. Starting out as a Public Health Nurse in 1991, Andrea soon gravitated to immunization as her area of interest and expertise. In 2003, Andrea became B.C.'s first Vaccine Educator at the BC Centre for Disease Control where she supported immunization programming around the province for both the public and a variety of health care professionals.
As an experienced educator, Andrea is often a speaker at public health workshops and conferences on topics of communicable diseases, immunization, and vaccine hesitancy.
You can watch the webinar here. 
The Race for a COVID 19 Vaccine
The COVID-19 global pandemic has had a tremendous impact on not only our day-to- day lives but has devastated long-term care, assisted and independent living residential communities. The impact of this novel coronavirus has engaged the global community to combat this deadly infectious disease with a race to develop a preventative vaccine to stop the spread. This workshop will showcase the novel coronavirus, the race for a vaccine and take attendees on a journey from past, present and future to explore how the swift response in BC directly impacted the devastation that COVID-19 has caused in other regions.
This workshop aims to engage and inspire attendees to not only gain a better understanding of the COVID-19 situation in Canada but to also empower them with knowledge that will protect them from current and future infectious diseases.
About the presenter
Dr Dion Neame is the Country Medical Head,  Sanofi Pasteur | Canada.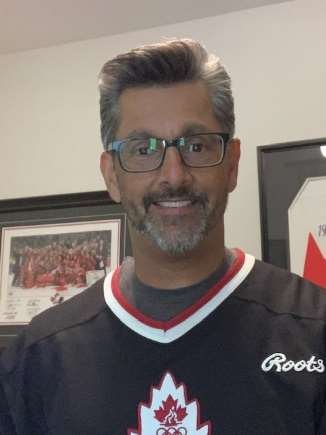 In 2008, Dion entered the vaccine industry and has held several positions; Medical Advisor/GSK Vaccines, Country Medical Head/Sanofi Pasteur, Canada, Global Medical/Sanofi Pasteur and is presently Country Medical Lead/Sanofi, Canada. In his role as Country Medical Lead, Dion ensures the highest ethical and business integrity standards for medical activities within Canada across all Sanofi business units.
Dion has a passion for primary prevention of disease and regularly presents across Canada motivating Canadians to improve their health. Throughout his career, Dion has been involved in vaccine research and has been instrumental in establishing the medical and scientific rationale for 15 new vaccination programs in provinces and
territories across Canada.
You can watch the webinar here. 
How the flu can change a seniors life
https://route65.ca/news/2020/10/watch-larrys-story-with-the-flu/
https://route65.ca/news/2020/11/watch-a-father-and-sons-journey-with-the-flu/.
Want more vaccine information?