The following are part of the slate of candidates for the BC Care Providers Association Board of Directors. BCCPA will hold its Annual General Meeting on December 5th, 2023 where members will vote to approve the slate to serve a three-year term on the BCCPA Board.
2023 Slate of Candidates
Danny Birch
Danny Birch is the Founder & Co-CEO of Hero Home Care.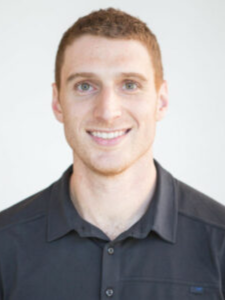 He holds a Bachelor of Commerce degree from the University of Victoria with a specialization in entrepreneurship. Over the years Danny has founded and operated a number of businesses, but it wasn't until the experience of his 93-year-old grandmother needing care at home and the challenges his family would go through that he would find his true calling in senior care. Danny began his home care journey by launching a number of Nurse Next Door franchises throughout Greater Vancouver and the Fraser Valley before founding Hero Home Care. Today Danny is the Co-CEO of Hero Home Care leading his team in fulfilling their mission of creating happy humans and healthy communities across the country. Over the past 15 years Danny and his team have cared for over 3000 families and delivered over 1,000,000 hours of in-home care to families in need. Danny currently sits on the BC Care Providers Events and Recognition Committee (ERC), the Home Health Committee and is part of the employer working group for the Facilitating Access to Skilled Talent (FAST) program led by the Immigrant Employment Council of BC.
Wendy Calhoun
Wendy Calhoun is the Director of Operations with Kaigo Senior Living. She has been a healthcare leader in LTC for over 25 years.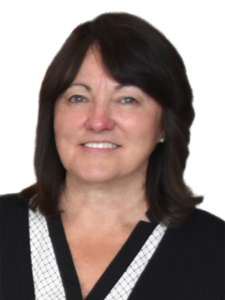 For the last 13 years, she has had the pleasure of overseeing Kaigo's Long Term Care, Assisted Living and Independent Living sites located in the Interior and Lower Mainland of B.C.
With a passion for senior's care and for those who provide the care, Wendy is known for her attention to detail and for getting work done. She values the importance of resident focused care and enjoys working with Kaigo's amazing teams to ensure residents receive the best possible care and that their staff are valued and respected for all they do!
In her free time, she enjoys reading, cooking and travelling with her husband in their motorhome.
Al Jina
Al Jina, BCom, LLB is a lawyer and health service executive.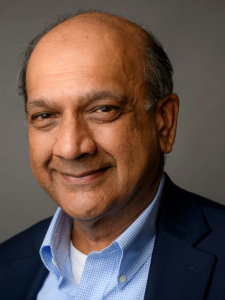 Since 1993 he has been the President and CEO of Park Place Seniors Living which provides seniors care and housing in British Columbia, Alberta, and Ontario.
Al was recently appointed by the Government of Alberta to the committee reviewing the Alberta Continuing Care Act. In 2019, Al completed 5 years as Chair of SafeCare BC which was established to help improve occupational health and safety in continuing care in B.C. In 2017, he was appointed to the Advisory Committee for UBC's Master of Health Leadership and Policy with a specialization in Seniors Care program. In 2010, Al was appointed by the B.C. Law Institute as an advisor to its 3-year project to review and strengthen legislation with respect to seniors assisted living in B.C. And earlier, in 2008, Mr. Jina was presented the Member of the Year Award by the BC Care Providers Association.
Al currently serves on the Boards of Alberta Continuing Care Association, and BC Care Providers Association. He also serves on the HR Task Force of the Ontario Long Term Care Association as well as the Boards of Multi-Generational Housing and Community Centre, Jubilee Multi Generational Housing Society, MCYH Multi-Generational Housing Society, and SOS Children's Village BC.
Michael Neumann
Michael is a seasoned executive that had a lengthy career in the hospitality industry before migrating to Senior Living over a decade ago.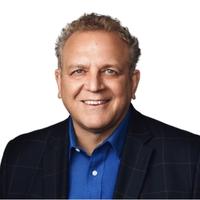 He has managed at the site-level in Long term Care, in Assisted Living and in Independent Living. Additionally, he's been a multi-home Director that has run operations in a variety of Health Authorities and jurisdictions. He has also worked as a private consultant within the industry and has aided organizations with creating operational standards, writing policies, re-vamping culinary practises and general business management. He has a deep understanding of labour practises, has negotiated new and expiring Collective Agreements and is a strong advocate for employee/management harmony. He champions, whenever possible, the role of private operators within the Senior Care industry.
One of his true passions is the role of dining in the lives of those we serve. Quality food, served with dignity and served with the recognition that for many residents meals are the highlights of their days. He has a complete understanding of supply chain management, food-service operations and has worked with both the contracted service model and a variety of in-house models.
Michael has previously served as Vice-Chair with SafeCare BC while chairing the governance committee. Additionally, he has served a prior term as a BCCPA board member and currently sits on the EngAge BC Member Council