BC Care Providers Association has the pleasure of announcing its new commercial representative for 2022/23 on the Conference Committee, a subcommittee of the Events and Recognition Committee – Gavin Dhanoi. Dhanoi will be the voice of the exhibitors for the planning of the 2023 Annual Conference.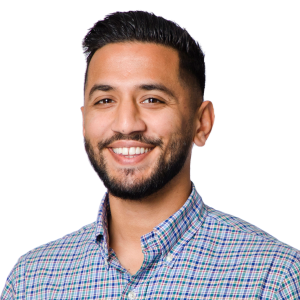 Dhanoi was a registered nurse for six years before becoming a mobility and seating consultant for HME Home Health. A proven leader in long-term care, Dhanoi is top consultant and one of HME's go-to experts.
Dhanoi will bring to the committee:
Business and financial acumen
Experience with budgeting and projections
Valuable insight into healthcare operations
Extensive industry knowledge
Background in business development
Cathy Szmaus, VP, Operations and Corporate Partnerships of the Association said, "We are pleased to welcome Gavin to our conference committee as we begin planning our 2023 event. The tradeshow is a valuable part of our conference, and we look forward to Gavin's suggestions on how to make the experience even better. "
"I am incredibly honoured to have been voted to join the committee by my colleagues in the field," Dhanoi said. "I will share my industry knowledge and business development experience to ensure we continue to plan and execute valuable events."
BCCPA commercial members are encouraged to reach out to Dhanoi at gavin.dhanoi@hmebc.comg with any ideas and feedback they would like him to bring forward to the committee.