The team from PointClickCare is excited to attend #BCCPA2022 as a Gold Sponsor and are looking forward to in-person networking on the golf course, in the tradeshow, and at the evening events as this is their first in-person attendance at a conference in Canada since the pandemic began.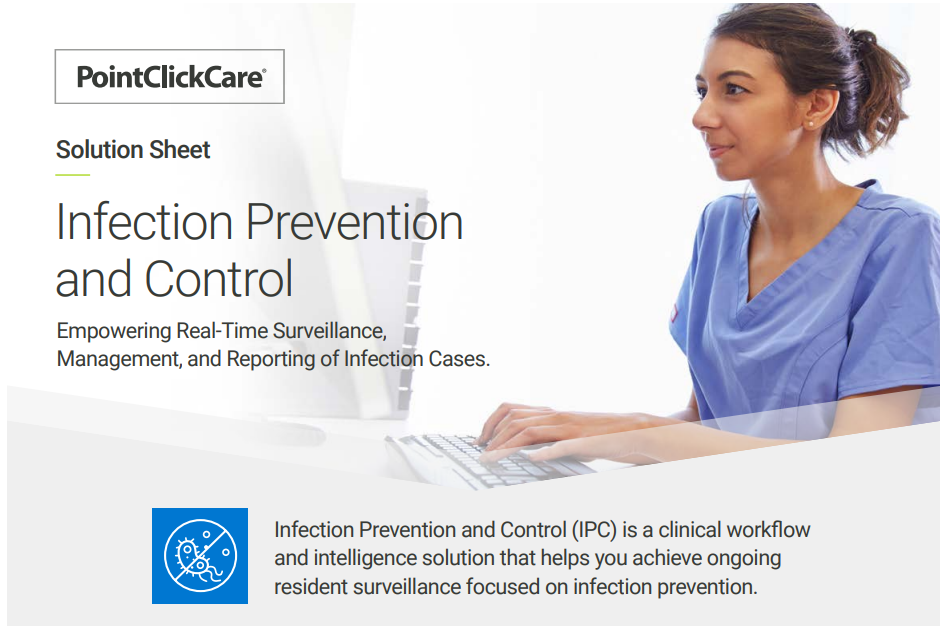 Visit PointClickCare at Booth 31! They're showcasing solutions that release more time to care so staff aren't burdened by https://bccare.ca/wp-content/uploads/2022/08/medcare-img22.jpgistrative tasks. Check out their Infection Prevention and Control Solution Sheet to learn more about how you can keep your residents safe, and improve your occupancy and profitability during these challenging times.
PointClickCare is transforming the future of healthcare, one medical record at a time.
They offer solutions for Skilled Nursing, Senior Living, and Home Health Care.
You won't want to miss the opportunity to view new and innovation solutions and network with vendors and peers at our 45th Annual Conference.
Up, Up and Away
June 5, 2022 – June 8, 2022
The Fairmont Chateau Whistler