Members of BC Care Providers Association are encouraged to register for our upcoming Lunch + Learn session on Reducing Barriers to Recruitment for Health Care Assistants.
Choose2Care, a program under Health Match BC, launched in 2019 through partnership with the provincial government, employers, educators, and industry associations. The purpose of Choose2Care is to increase public awareness of the Health Care Assistant profession and to provide potential HCAs with the information they need to train, register, and become employed in BC.
The Health Care Assistant team also offers a suite of bursaries and stipends to financially support HCAs at different stages of their registration and employment processes. We welcome managers to join us and to learn more about the different registration pathways and related initiatives aimed to reduce barriers to recruitment of HCAs.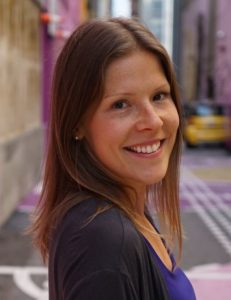 Presented by: Andreanne Gariepy, Career Consultant at The Health Employers Association of BC (HEABC)
Andreanne is passionate about helping individuals find personal and professional fulfillment and achieve success in their lives, she is inspired by empowering people to develop and achieve their career goals. With a varied background in career consulting, counselling and human resources management, she is driven to improve healthcare through effective recruitment of health care professionals. In her current work at Health Match BC, she leads a team that supports future Health Care Assistants in navigating the healthcare system to achieve their employment goals. 
When: November 3rd, 2021
Time: 12:30pm – 1:30pm
Zoom Webinar
Please feel welcome to forward any questions to Lara Croll.