Annual budget submission to bi-partisan Standing Committee takes aim at equity, climate change, bed shortages and staffing
BC Care Providers Association and its operating arm EngAge BC have formally submitted a series of recommendations to the Select Standing Committee on Finance and Government Services that are meant to improve the lives of B.C. seniors and the people who take care at them in our care homes and support them at home.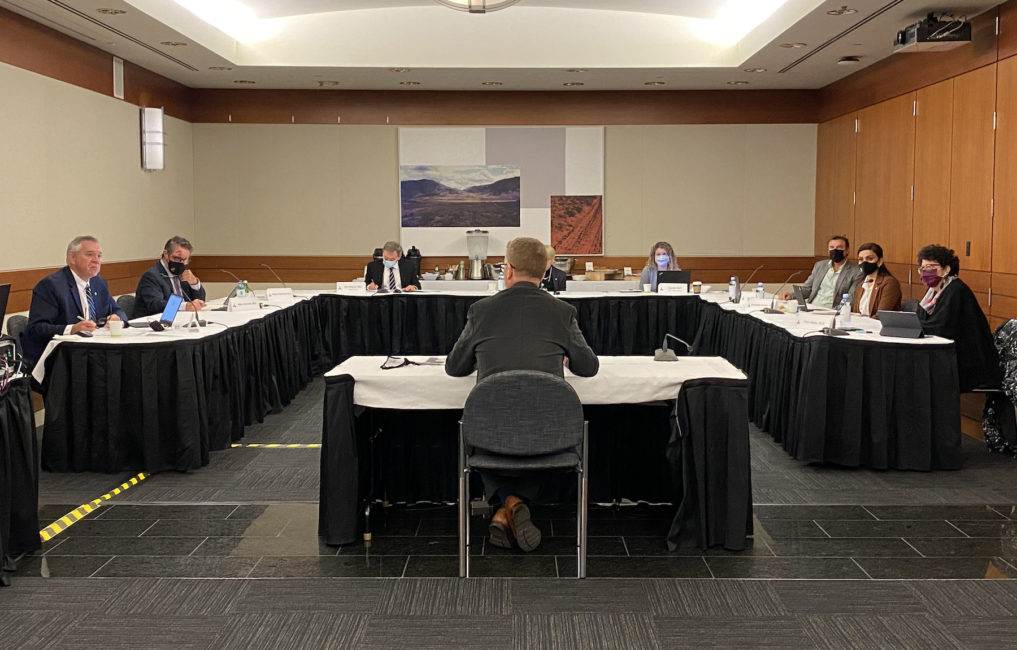 The 20-page BC Budget 2022 Submission report includes requests for public funding in six key areas:
Enhance staffing levels and hours of care
Health Human Resource Equity Strategy
Tax credits to support aging in place
Extend and expand EquipCare BC
Culturally appropriate seniors care and support
Expand access and capacity for long-term care
Click the link access a copy of the report: BC Budget 2022 Report (BC Care Providers Association) – September 2021
"BCCPA has had a good track record in terms of getting its priorities aligned with those of the Select Standing Committee," says CEO Terry Lake. "Not only have MLAs wanted to support seniors in their constituencies, but we also see how addressing climate change and reconciliation has emerged as an important goal. Our submission seeks to include ways the committee can find meaningful ways to address each of these important goals.
"We thank the committee for hearing from us and for considering our recommendations, and look forward to seeing their final report this fall."
On September 20th, Terry Lake addressed the Standing Committee during an in-person presentation to outline the six recommendations.