Statement from Terry Lake, CEO on the announcement of mandatory vaccination requirement for all healthcare workers in B.C.
Burnaby, BC (September 13, 2021) — Today, Provincial Health Officer Dr. Bonnie Henry announced that she is issuing an updated Public Health order requiring mandatory COVID-19 vaccinations for all healthcare workers – including those working in acute care hospitals – taking effect on October 26th. This order includes all healthcare contract workers as well as volunteers. Health officials will review individual requests for medical or religious exemptions.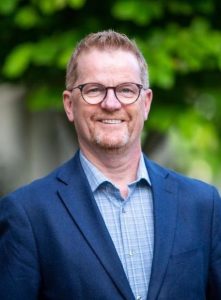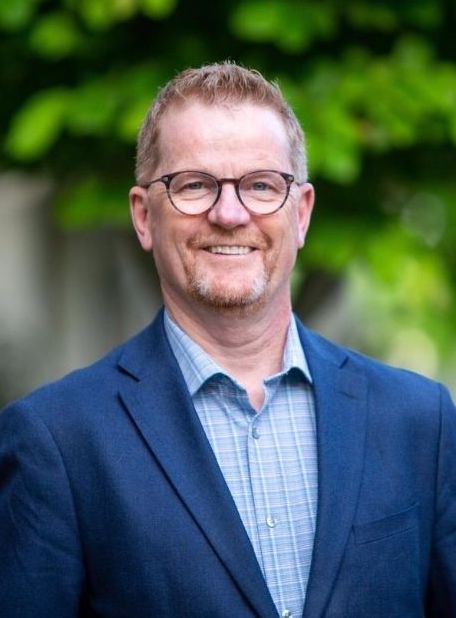 "On behalf of our members and their employees working at our long-term care homes, assisted living residences and in the community, we would like to express our thanks to Minister Adrian Dix and Dr. Bonnie Henry for this important step to maintain stability in our healthcare system and strengthen public health," says Terry Lake, CEO at BC Care Providers Association and EngAge BC. "By providing a level playing field across these parts of the healthcare system, we can reduce much of the uncertainty operators and employees were facing under the previous order."
In addition, B.C. will be offering an additional dose of COVID-19 vaccine to people who are moderately to severely immunocompromised. About 15,000 in B.C. will qualify. At this time there is no formal decision to provide a booster shot to residents in long-term care or assisted living although Dr. Henry indicated consideration is being given to a combined COVID-19 booster/flu vaccine roll out in the fall.
"At BCCPA we are fully supportive of mandatory vaccination as a measure to keep the public safe and our healthcare system functioning well," adds Lake. "We are grateful to our partners in the Ministry of Health, the health authorities and in Public Health for the work they are doing to support these important measures to keep our seniors and those who care for them healthy and safe."
-30-
Media Contact:
Michelle Ho
Digital Media and Communications Specialist
BC Care Providers Association
michelle@bccare.ca
604 880-2863
About BC Care Providers Association & EngAge BC
Established in 1977, BC Care Providers Association (BCCPA) is the leading voice for B.C.'s continuing care sector. Our growing membership base includes over 425 long-term care, assisted living, and commercial members from across British Columbia. Through its operating arm EngAge BC the organization represents independent living and home health service providers.