The third and final panel session of our #BCCPA2021 Annual Conference — The Three Rs: Reflection, Resilience, and Reinvention — will focus on the topic of Reinvention at the session titled "Redesigning the Future of Seniors Care." Our four esteemed panelists will engage in a discussion moderated by BCCPA Vice President Mike Klassen. The dire consequences of COVID-19 entering care homes has led to calls for reforms. These recommended changes to our elder care system include a call to significantly increase funding and staffing levels; to focus on keeping seniors at home; to redesign physical infrastructure; to reduce the role of the private sector, and to explore new care models.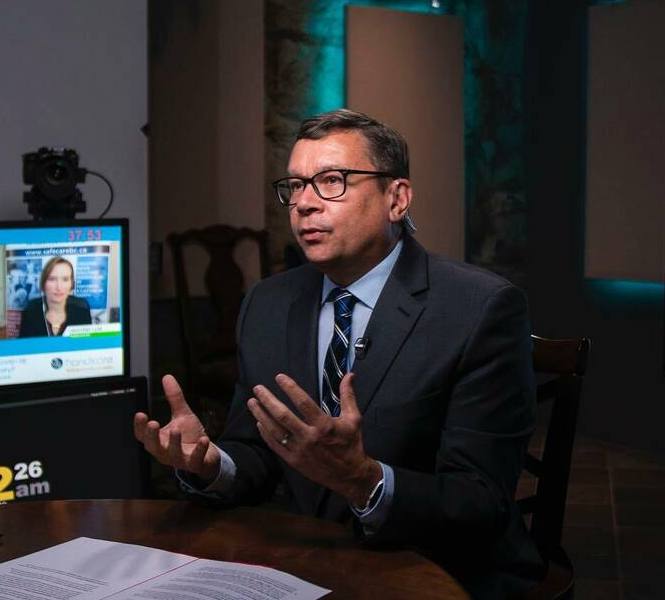 Although COVID crisis may have negatively affected the reputation of Canada's long-term care sector, it provides an impetus for overdue changes that reflect what people want for themselves and their loved ones in care. This panel will discuss how the sector can resource and fund a new model of care, how we can deliver better care, and what models we can use to shape our own.
Join Mike as he leads this panel discussion to explore reinvention and redesign of the seniors care and living sector while navigating through challenging times of COVID-19 and plans to maintain reformation when the pandemic ends.
Panelists:
Dr. David Grabowski, Professor of Health Care Policy, Harvard Medical School
Marc Kinna, President & Chief Executive Officer, Baptist Housing
Alex Mihailidis, Associate Vice-President – International Partnerships & Professor, University of Toronto
Dr. Sean Spina, Principle Investigator – ATHOME, Vancouver Island Health Authority
You can view the full conference agenda here.
When: Wednesday June 2nd, 2021
Time: 9:00 – 10:00 am
Full Conference Rate: $350
Single Day Rate: $125