Dear Dr. Henry:
As you are aware, BC Care Providers Association (BCCPA) is our province's leading representative for non-government providers of long-term care and assisted living. Through our operating arm EngAge BC we also represent independent living operators and home health service providers.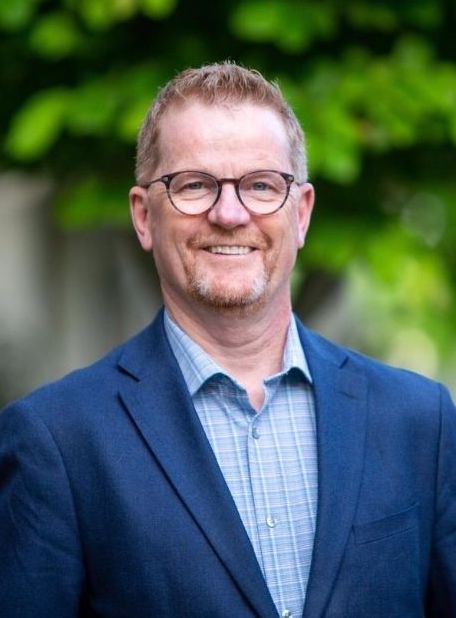 I am writing you today on the important subject of relaxing visitor restrictions for residents living in long-term care and assisted living in B.C. Since last March, residents in these communities have been subject to strict limits on visits by family members and loved ones, and requirements for physical distancing that includes residents dining in their rooms. I realize that you have commented throughout the year when asked about this matter, and have expressed empathy for those who are impacted by the restrictions.
You will recall that BCCPA emailed correspondence to you last June asking for a change to these restrictions in a way that kept residents and staff safe. Your office and the Ministry of Health followed up our recommendations with new funding and a framework which allowed one designated visitor to anyone living in a care home, for which our members and B.C. families are grateful. The clarification of essential visitor designation in January was also very helpful.
As your regular public briefings indicate, the conditions within our care homes are quickly improving thanks in part to widespread vaccination for residents and staff. While the general population is still at risk from the potential spread of COVID-19 in all its forms, the vast majority in B.C.'s long-term care and assisted living residences have been vaccinated. Outbreaks in long-term care and assisted living have plummeted, and the health risks would appear to have been significantly lowered for seniors in care.
For those individuals who have not been vaccinated, we now have the BC CDC's direction on point of care testing to enable care homes to use rapid testing as another safeguard against the spread of the virus.
It has been heartening to see that your peers at the U.S. Center for Disease Control have provided new guidance that permits those who are fully vaccinated to gather with other vaccinated people indoors without wearing a mask or physical distancing. We seek similar guidance from you as well that will finally allow seniors who have been cut off from loved ones the ability to be with others who have been vaccinated. This means ending physical distancing within care homes including at dining tables, and bringing a sense of normalcy into the care home setting.
Ultimately, it should mean that a loved one can hug or hold the hand again of a senior in care. The loss of human touch has been some of the most difficult adjustment for everyone, whether they are a resident or someone who visits a care home. There have been numerous reports of a deterioration of physical and mental well-being as a result of isolation from family and friends, and most worrisome, a reported increase in the use of antipsychotics since the restrictions began.
In our view the time has come to let visitors back into our care homes, provided they are either vaccinated or test negative for the virus at the point of care. If there is any other information that we can provide from our care providers to support your decision-making on this matter, we would happily facilitate it.
Sincere regards,
Terry Lake
CEO, BC Care Providers Association and EngAge BC