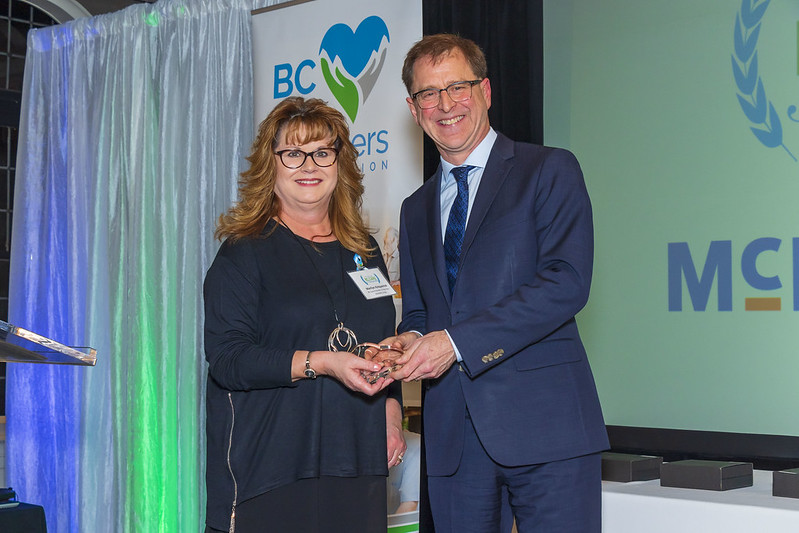 Every year, the BC Care Awards celebrate excellence in British Columbia's seniors' living and wellness sector by recognizing care providers for their passion, dedication, and ability to inspire others.
The BC Care Provider of the Year Award is awarded to an individual who has demonstrated a commitment to quality, compassion and excellence in delivering or supporting the delivery of care to residents or clients.
This post features finalists for BC Care Provider of the Year (Assisted Living), with an explanation of why they deserve to win, in the nominators' own words.

The 7th Annual BC Care Awards will be presented at the Hearts and Hands virtual conference for health care assistants later this month.
The awards are proudly sponsored by McKesson Canada.
Stay tuned for nominee profiles for the BC Care Provider of the Year (Long-Term Care).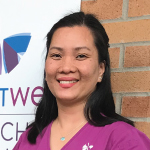 Tina Estrada – Chartwell Churchill House
Tina is a committed and compassionate caregiver. She possesses solid problem-solving skills which have enabled her to be flexible with her routine, a highly-required skill in her day-to-day work life. She has the ability to remain unflustered during stressful periods like handling a medical emergency whilst maintaining her calm and professional demeanour.
Kevin Stoshic – Menno Place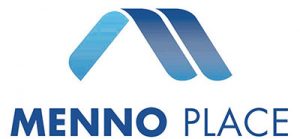 Kevin has shown that he has a sensitive heart and genuinely cares about the residents at Menno Place. He has demonstrated one of our values which is "compassion." I nominate Kevin for the award because he can be an example for other staff and support workers, showing that everyone is there to care for our frail elderly. He was there to not just fix the plumbing but to also care for this person's heart.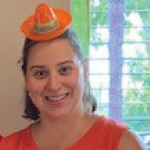 Melinda Markser – Strive Living Society
Melinda is a great advocate for the tenants, always encouraging them, and helping them to set and achieve their goals. She is funny and kind, and the tenants appreciate all she does. She is an excellent advocate for all the tenants and is always encouraging them to be as independent as possible, while also supporting their needs.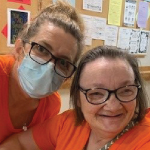 Lilijana Debrota – Strive Living Society
She is the kindest person I have ever met. She cares deeply for all of the tenants, and always goes above and beyond for them. She makes them all smile daily, and the tenants and staff all love her. When she is not at work her absence is felt.
Lynette Boyd – Princeton & District Community Services Society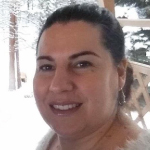 Lynette's contribution to our assisted living facility is instrumental. She is always there for our residents. She is great at communicating and is trusted by all. She takes initiative with our residents to ensure that the highest level of care is provided. She is confident and is not too proud to learn new things and to be open to changes on the fly. Our assisted living facility is a better place because of her.
Tyler Wojciechowski – Good Samaritan Canada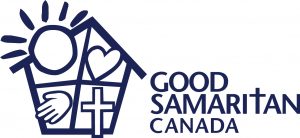 Tyler's everyday meal planning gives him a chance to really shine. Our clients may not be allergic to a food but have a dislike or intolerance for it, so Tyler will provide clients with the opportunity to choose an alternative. Tyler stops to take the time to go over meal alternative sheets with clients that are unable to complete their choices on their own.
Siobhan Burns – Mariposa Gardens, Sienna Senior Living

Siobhan is a multi-tasker which makes her a wonderful RCA working in assisted living. There are many multiple demands in this area of care. She is patient and calm, as well as an advocate for resident-centred care. She has compassion and is committed to providing excellent care. Her critical thinking skills provide a calmness to residents and other team members.