BC Care Providers Association's Care to Chat on March 6, 2020 in Vancouver was a sold-out event that brought together care providers, academics, persons with dementia and other stakeholders to discuss the future of dementia care including innovative models such as the dementia village.
BC Care Providers Association (BCCPA) CEO, Daniel Fontaine, kicked off the event noting that there are over half a million Canadians living with dementia, and about 25,000 more people are diagnosed every year. This has care providers reassessing how they deliver care and a growing interest in new dementia care models — the most popular being the dementia village. Fontaine also noted while the dementia village is widely considered to be a ground-breaking approach, factors such as the high cost and availability of land, may mean it is not a feasible option for many long-term care organizations.
Myrna Norman, lived experience panelist sings the praises of our newly released report on Dementia-Friendly Care Homes. "Read this!" #caretochat #Dementia #DementiaCare pic.twitter.com/ESfHnlv7tQ

— BC Care Providers (@BCCareProviders) March 6, 2020
At the event, Adrianne Alford-Burt (Executive Director, Village Langley) delivered a brief presentation on the Village Langley – BC and Canada's first dementia village including its guiding principles and practices such as importance of providing person-centred care, dedicated household teams as well as allowing the free movement of its residents.
During the panel discussion, Maria Howard, CEO of the Alzheimer Society of B.C. and moderator broached several topics including some of the concerns and challenges with implementing dementia villages, and how best to engage or get input from persons with dementia. One such issue was how the dementia village to some can perhaps be misleading or create false reality but to others is justified as a necessity or act of kindness.
Jo-Ann Tait, Corporate Director, Seniors Care, Providence Health Care tells our #caretochat audience that her visit to a #dementia village in Europe changed her whole perspective on their important role in providing great care. pic.twitter.com/zA5Jf2EeXi

— BC Care Providers (@BCCareProviders) March 6, 2020
During the event panelist Dr. Habib Chaudhury (SFU Professor) also discussed the collaborative project being undertaken by the BCCPA, Alzheimer Society of B.C. and SFU Gerontology including the paper that was released the day before the Care to Chat on exploring best practices in creating dementia-friendly care homes. At the event, Myrna Norman, along with sharing her experiences as person who was diagnosed with Frontal Temporal Dementia almost ten years ago raved about the recently released paper noting it highlights many areas she has also been advocating for including as an executive member of Dementia Advocacy Canada. Myrna also emphasized the importance of asking persons with dementia what they want and how they would like to receive care.
After discussing her experience visiting the dementia village in the Netherlands, Jo-Ann Tait (Corporate Director, Providence Healthcare), also outlined the two new villages, Providence HealthCare is planning to implement in coming years including one on Vancouver Island and another in the Lower Mainland. Along with stressing the importance of listening to people with dementia, Jo-Ann highlighted how the new villages will improve quality of life and create a more home-like setting for persons with dementia.
Following the discussion, Daniel Fontaine thanked the panelists and asked the audience to continue to highlight online further potential topics for the 2020/21 Care to Chat season. Read some of the live tweets from the Care to Chat here.
Along with all those in attendance, BCCPA also thanks elected officials in attendance including MLA Linda Reid (Richmond-South Centre) and MP Laurel Collins (Victoria).
Thank you to all of our sponsors whose support made our amazing season 7 of Care to Chat possible!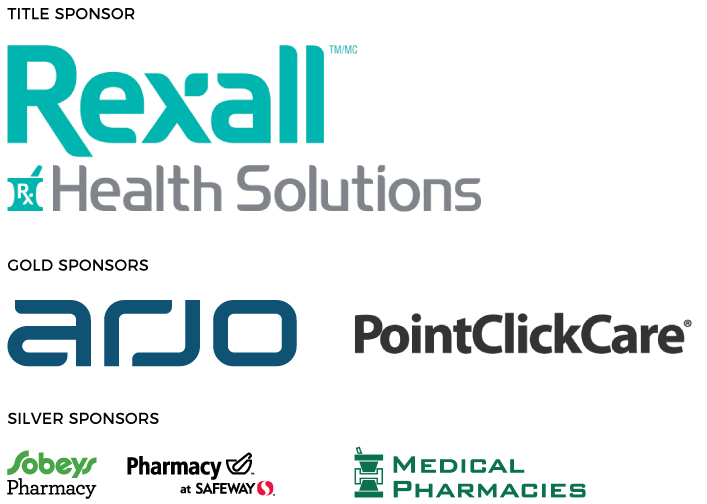 Care to Chat Photo Album