Last chance to register for the 2019 Annual Conference
In less than two weeks, key players from B.C.'s continuing care sector will gather in Whistler for BCCPA's 2019 Annual Conference—the largest event of its kind in western Canada.
Join us on May 26th for three days of inspiring workshops, high-profile speakers, exciting networking events, and a dynamic tradeshow.
Click here to register by May 17th.
Register for the Tom Frame Memorial Golf Tournament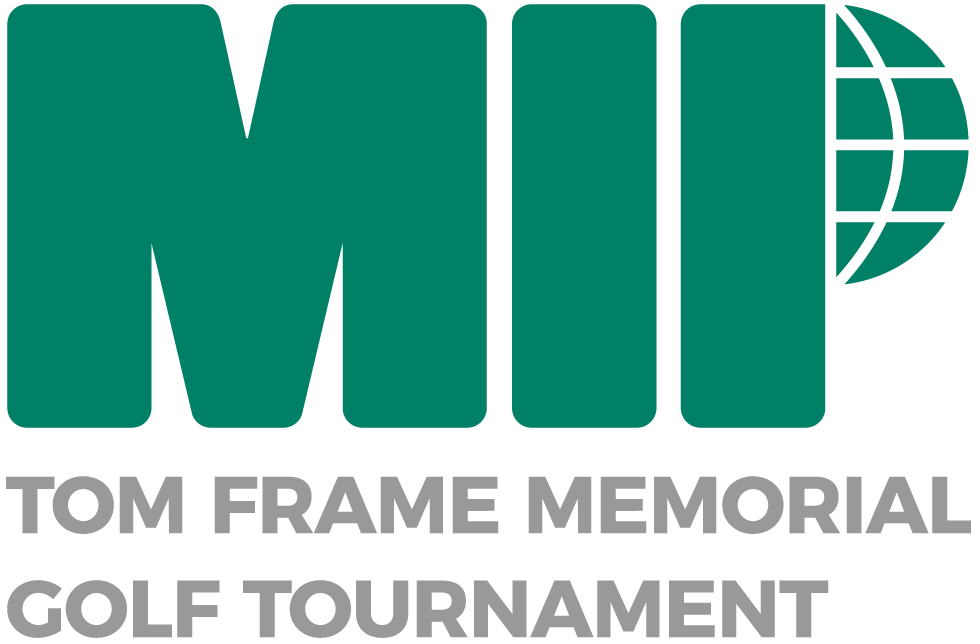 Join us on Sunday, May 26th for the largest industry golf tournament of the year, proudly sponsored by MIP in honour of long-time employee and friend Tom Frame.
Compete for a chance to win a three-night stay and golf at a Fairmont golf property in a hole-in-one par 3 challenge! Don't forget to bring your bottle of wine to the course for the famous "Win a Wine Cellar" draw!
The deadline to register for the golf tournament is May 17th—tickets can be purchased by modifying your conference registration. Spouse/partner tickets are available.
Have you downloaded the Q Factor mobile app?
Get the most out of your conference experience by downloading the newly released Q Factor mobile app.
We're doing away with printed agendas for an easy-to-navigate app that lets you plan out your event experience, network with other attendees, and learn more about sponsors, speakers, sessions and trade show exhibitors.
Conference attendees have been sent an email invite with a link to download the CrowdCompass AttendeeHub app. The app is free of charge and available for iPhone, iPad and Android users.
Don't miss out on the Whistler Mountaintop experience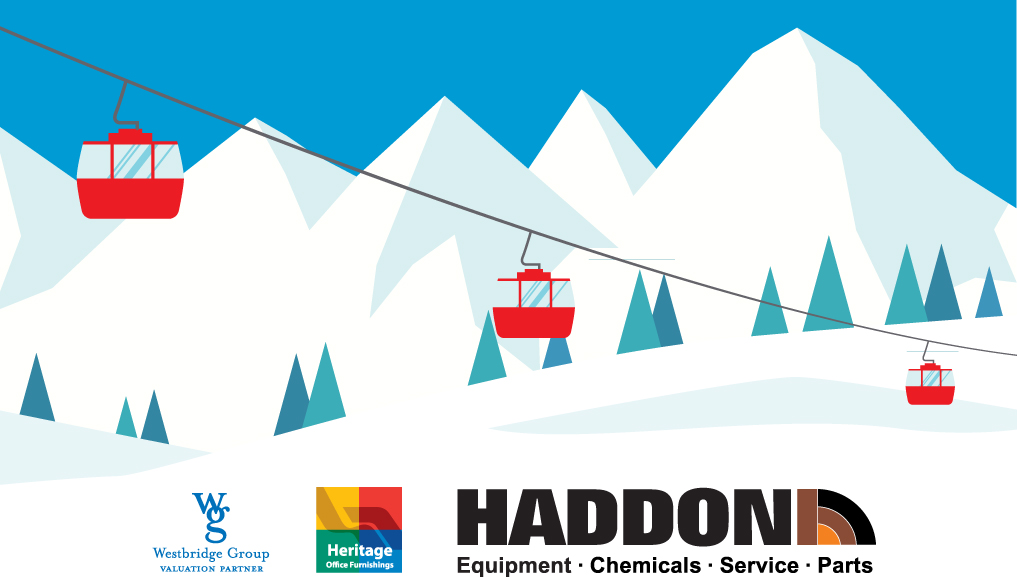 The Monday Night Mountaintop Experience is a new dinner and networking event designed to bring conference delegates and exhibitors together atop Whistler Mountain.
Guests will board the gondola in Whistler Village, and be served a glass of champagne and a canape mid-station as they make their way up Whistler Mountain to the Roundhouse for a Sunset Cocktail Reception and Seated Buffet Dinner.
Tickets will not be sold on site, so purchase them here by May 17th. Spouse/partner tickets available.
+++
Keep up to date on the latest event news on bccare.ca and social media using #BCCPA2019.