On October 2nd , BC Care Providers will host its Care to Chat event titled "Cannabis in Care: 'Weed' Like to Know" where a panel of experts will engage in a dynamic discussion about the impact of cannabis legalization on seniors and workers in the continuing care sector.
Panelists will examine budding issues, regarding how employers can mitigate new legal, safety or cultural risks that crop up after legalization, while considering things like seniors' right to access cannabis for medical reasons or recreation.
BCCPA is pleased to announce the following panelists for the Fall 2018 Care to Chat:
David Greb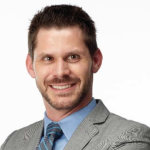 David Greb is Director, Continuing Care at Canopy Growth Corporation.
Prior to his current role, Greb spent several years working in medical diagnostics supporting the long-term care sector where he managed accounts, led pilot studies in point-of-care testing and created new service models to support the long-term care sector.
Terry Roycroft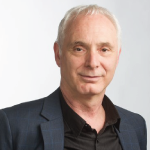 Terry Roycroft is the Founder and President of Medicinal Cannabis Resource Centre Inc., a private organization with licensed physicians that educate and support qualified patients looking for legal access and guidance for medicinal cannabis.
Roycroft is one of the top consultants in the country for the Access to Cannabis for Medical Purposes Regulations (ACMPR), as well as the former Marihuana for Medical Purposes Regulations (MMPR) and Marihuana Medical Access Regulations (MMAR). He was recently invited to join the Stakeholder Advisory Committee by the Project Director of the Cannabis Legalization and Regulation Secretariat of B.C.
Stephen Symon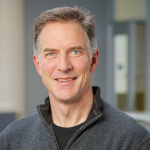 Stephen Symon has worked for WorkSafeBC for 17 years and is currently a Strategic Engagement Consultant focusing on injury prevention and injury management initiatives through a consultative and educational approach with health care employers and workers.
Stephen has worked in the capacity of researching, developing and delivering programs to improve the health, safety and well being of workers for more than 30 years.
Al Jina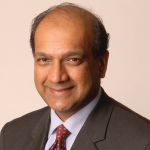 Al Jina is a lawyer and health service executive. He is the President/CEO of Park Place Seniors Living.
Jina is the Chair of SafeCare BC's Board of Directors and also serves on the Board of the Jubilee Multi-Generational Housing Society. He previously served on the Boards of the Alberta Continuing Care Association, BC Care Providers Association and the Health Employers Association of BC.
Terry Lake (Moderator)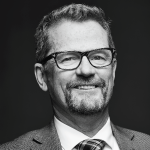 Terry Lake served as B.C.'s Minister of Health from 2013-2017. He is the VP of Corporate and Social Responsibility at Hydropothecary, a Quebec-based medical cannabis producer.
As health minister, Lake managed the implementation of the province's public health response to the fentanyl opioid crisis, earning him the Canadian Public Health Association's National Public Health Hero Award, and the Provincial Public Health Officers' Award of Excellence in Public Health.
[themify_hr border_width="1″ width="1″ color="dark-gray"]
Cannabis in Care: 'Weed' Like to Know | Oct 2, 2018 | 11.30 a.m. – 2 p.m. | Terminal City Club, Vancouver
Ticket prices: $85 BCCPA Members | $135 Non-Members (3-course lunch is included.)
Click here to register. Registration closes September 25th, 2018.
MAINTENANCE OF CERTIFICATION

Attendance at this program entitles certified Canadian College of Health Leaders members (CHE / Fellow) to 1.75  Category I credits toward their maintenance of certification requirement.
This series is made possible with the support of:

Gold

Silver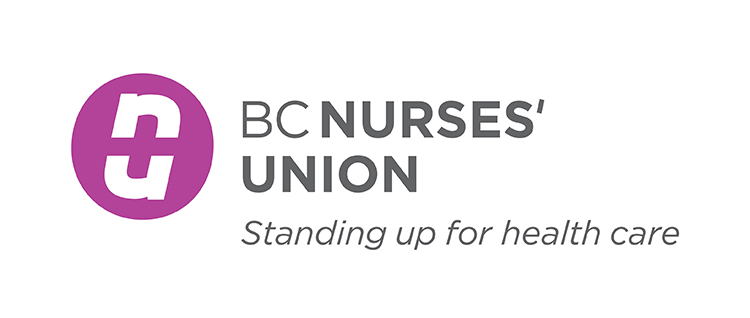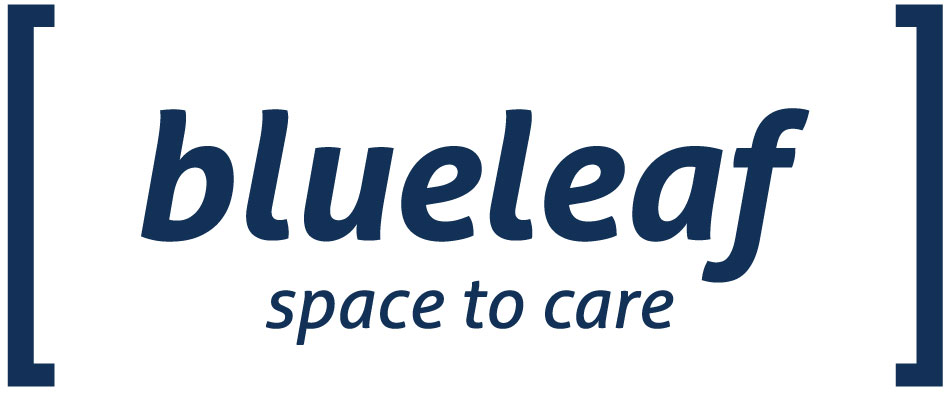 For questions, please contact Cathy Szmaus, Director of Events & Administration, at cathy@bccare.ca or call 604-736-4233 x 226.