Internet devices have become an essential part of our modern lives—but they are not without their risks. In today's enterprise-driven workplace, your online connection presents a huge security challenge that often goes unnoticed. You use the internet every day, but one wrong click and you have opened yourself up to all manner of malware that can spread like wild fire to any internet connected device, compromising not only your business, but also your personal life.
"We are pleased to have our members Scout Technology Guides share valuable information and experience when it comes to internet safety," says Mike Klassen, BCCPA VP Communications and Stakeholder Relations. "We read the stories every day where individuals and organizations have been compromised by internet fraudsters. Scout's insights could save you a lot of stress and financial pain."
Come to our new training centre located in our expanded Burnaby offices, and learn about the current state of Internet Security and the rapidly growing world of Cyber Crime, along with Best Practices for protecting yourself against these threats.
When and Where?
Wednesday, Oct 4 2017 – 9 a.m. to 11.30 a.m.
SafeCare BC Training Centre
1424-4710 Kingsway
Burnaby, British Columbia
Canada
V5H 4M2
Topics to be covered include:
Current State of Internet Security & Cyber Crime with focus on the healthcare industry:
Ransomware – $1B in 2016
CEO Fraud
Socially Engineered Phishing emails
Data Breaches
Best Practices to protect against Cyber Crime:
Multi-layer approach – more than just anti-virus
Building a human firewall – awareness and training
Password Management
2 Factor Authentication
Your hosts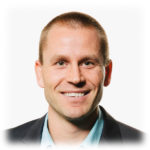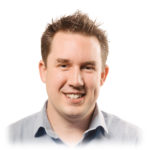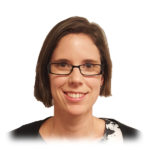 Matt Dryfhout is the founder and CEO of Scout Technology Guides, an IT and Telecom Managed Services Provider based in the Lower Mainland. He desires to grow a company with an enduring influence in our community, defined by a team that exemplifies strong values, servant hearts and lasting relationships.
Sean Davis was once a Motorcycle mechanic in Uganda, and is now a Network Engineer at Scout and our in-house Internet Security expert.
Tabitha Trott is an internet security enthusiast, who believes that knowledge is our best defense in this rapidly evolving world of Cyber Crime.