Hall joins BCCPA as new Manager of Partnership Development
The BCCPA is pleased to announce that Justine Hall will become our new Manager of Partnership Development starting on Monday, July 31st. Hall currently works as a policy analyst with a BC Crown Corporation and formerly worked with Department of Foreign Affairs, Trade and Development (DFATD), Food Security Policy Team. She has served as Junior Political Advisor for the Permanent Mission of Canada to the United Nations, DFATD.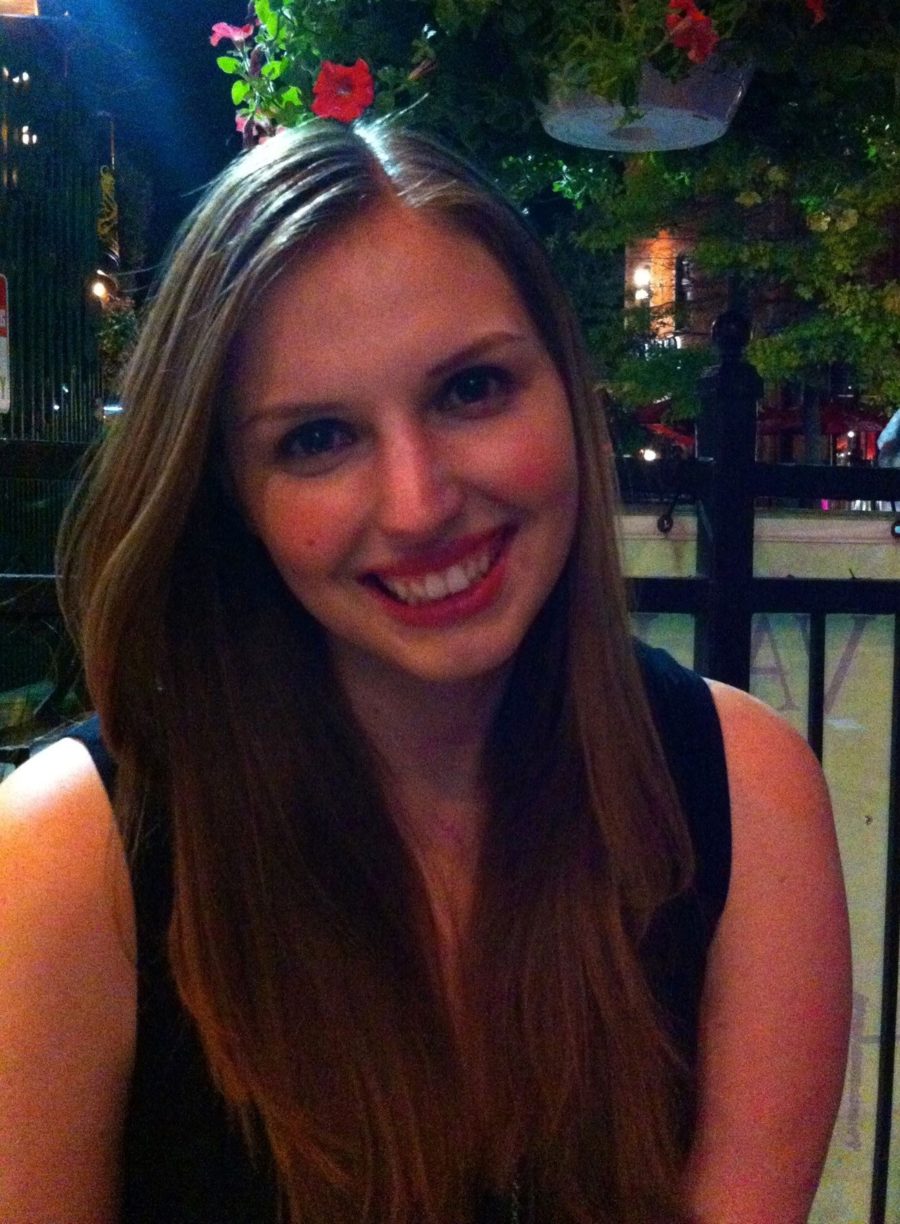 Hall also negotiated on behalf of Canada at the United Nations in New York and drafted briefing materials and talking points for the Prime Minister of Canada. She obtained her Master of Arts in Public and International Affairs from the University of Ottawa and a Bachelor of Arts from Simon Fraser University.
"I'm excited to be joining the BCCPA and work to support the sustainability, development and expansion of BCCPA programs and services," says Hall. "I have witnessed first-hand the importance of BC's continuing care sector and I look forward to working with the BCCPA to provide the resources and leadership that allow our members to provide the best possible care for seniors."
One of the first key projects Hall will tackle is developing a new resource library for members that will catalogue the various grants and funding opportunities available in BC. This online database will provide members with key information including contacts, application forms and tips on how to apply for funding to support projects and capital purchases.  Reporting to Michael Kary, Director of Policy and Research, Hall will also be responsible for drafting and submitting sector-wide grant applications that will help to support the BCCPA 2017-2020 Strategic Plan and further strengthen the delivery of seniors care in BC.
"It's great to see someone of Justine's calibre joining the team," says Daniel Fontaine, CEO for the BCCPA. "The Board felt the time was right to make a number of new investments to help support our members and the hiring of a new Manager of Partnership Development is part of that action plan."
Later this week the BCCPA will be announcing our new Director of Programs who will be responsible for the management of the $10M Seniors Safety and Quality Program which is set to launch later this year.  The hiring process for a new Health Human Resource Analyst is currently underway with a target of having that individual start in mid to late September.