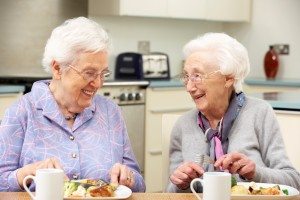 A workshop at the upcoming BCCPA Annual Conference May 29-31 in Whistler will focus on the connection between nutrition and dementia. Hosted by Thomas Atkinson, Webtrition Senior Living Manager at Marquise Hospitality and Bryn Barnes, Vice President at Marquise Hospitality, this workshop will take a closer look at the impact that nutrition has on dementia, the role that nutrition plays, recommendations, and a brief look at innovative programs designed specifically to provide a more enhanced dining experience for those living with dementia.
The presentation will share and highlight global best practices as well as provide attendees with an opportunity to share their own knowledge and experiences, look at case studies and examples on how best to put the research into practice, not only to improve the quality of life for those who dementia, but also to better support our teams to provide enhanced care, innovative ideas and services.  This presentation will equip attendees with knowledge to be more prepared and engaged to meet the challenge of the greater prevalence of dementia within our aging population.
Presenters
Thomas Atkinson, Webtrition Senior Living Manager, Marquise Hospitality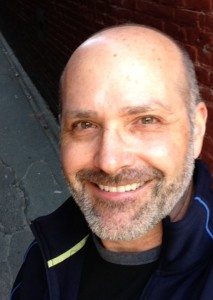 With over 30 years' experience working in healthcare, including 24 years as a Registered Dietitian, Thomas has been responsible for clinical nutrition and food service management in acute, long term care and retirement. He has operated conventional and cook-chill production kitchens in Manitoba and New Brunswick. Thomas is a member of Dietitians of Canada and the College of Dietitians of Ontario. In his current role he focuses on quality improvement, staff development, kitchen processes and Webtrition, a web-based menu management system. Thomas' background as a Red Seal Chef and Dietitian and passion for quality has greatly assisted him in Senior Living.
Bryn Barnes, Vice-President Senior Living, Marquise Hospitality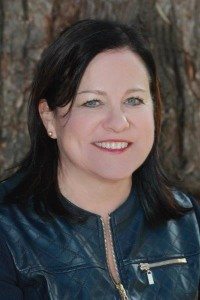 Bryn has over 25 years' experience in the Hospitality Industry within healthcare and senior living.  She has held National roles in Operations, Marketing, Sales and Client Retention. She has operating experience within Nursing Homes, Retirement Residences and Acute Care facilities in Dining and Environmental Services. She was the CEO of Marquise Hospitality when Compass acquired the group in 2011. Compass Group Canada promoted her to head up all of their Senior Living locations in early 2012. She is dedicated to building service excellence for seniors and clients through the talented teams she leads.