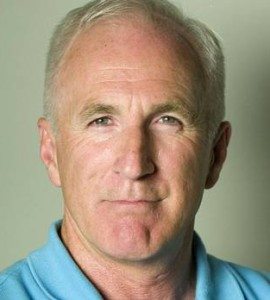 The BC Care Providers Association (BCCPA) is hosting a discussion on the future of seniors care tomorrow from 11:30 a.m.-2 p.m. at the Terminal City Club in Downtown Vancouver. The sold out discussion will be moderated by Webster Award winning columnist Gary Mason of the Globe and Mail. The event will feature a lineup of expert speakers including Assistant Deputy Minister of Health Doug Hughes, the Executive Director of Residential and Assisted Living Contracts at Fraser Health Irene Sheppard, the President of the BC Nurses Union Gayle Duteil and Director of Research and Policy for the BCCPA Michael Kary.
Building off the successful release of the BCCPA policy paper (Quality, Innovation, Collaboration: Strengthening Seniors Care Delivery in BC) in September 2015, the goal of this session (titled: Collaborate and Innovate: What Needs To Be Done To Support a Sustainable Continuing Care Sector in BC?) is to discuss and explore the future of B.C.'s continuing care system including ways to innovate and sustain the sector while improving seniors care in the province.
"We think the Innovation and Collaboration theme will spark an informative discussion about the future of BC's continuing care sector," says BCCPA CEO Daniel Fontaine. "Will transforming traditional care homes into modernized Continuing Care Hubs become part of the solution? If so, how quickly can we get there?"
When Canada's Medicare system was created 50 years ago, the average life expectancy in Canada was 68.1 years. Today, the average life expectancy is 81.7 years, yet the health system has only marginally adapted to meet the needs of our aging population. In particular, the health care system in Canada is still largely acute care oriented and not optimally designed to provide care for those with ongoing care needs, such as chronically ill elderly.
The development of new care models such as the Continuing Care Hub along with the shifting resources from acute to home and community care will not only improve seniors care but will also help reduce Alternate Level of Care (ALC) days. Not only are close to 15% of hospital beds being filled by ALC patients who could be cared for more appropriately elsewhere such as at home or residential care, the ALC issue is one of the biggest challenges to improving wait times across the health system.
Along with challenges with respect to costs and a health system that is not adequately designed to meet the needs of an aging population, there are also serious access issues. In 2012, for example, it was reported that 461,000 Canadians were not getting the home care they thought they required. Wait times for access to long-term care in Canada also ranged anywhere from 27 to 230 days.
Details
Date: Wednesday, March 2
Time: 11:30 a.m.-2 p.m.
Location: Terminal City Club –  837 W Hastings St., Vancouver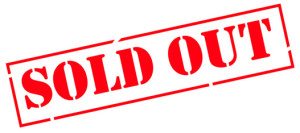 Title Sponsor