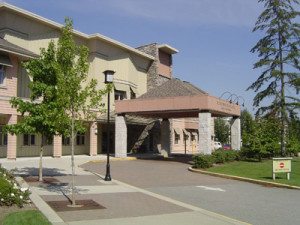 The BC Care Providers Association (BCCPA) would like to extend a warm welcome to our newest service provider member – Fleetwood Place in Surrey. Fully Canadian-owned and operated, the Ahmon family brings over 20 years of residential care experience to the association and we look forward to Executive Director Kevin Ahmon working with our members to help strengthen the presence and voice of the continuing care sector in B.C.
"I am glad to be a part of an integral group of members who look after our care home and home care residents in a professional manner," says Ahmon.
The BCCPA has seen a large growth in membership in recent months and welcomes all new service provider and commercial members.
Click here to see a list of new BCCPA members that have joined in the month of March.