Daniel Fontaine, CEO for the BC Care Providers Association (BCCPA), announced earlier today a number of staffing changes that will take effect starting in 2016.
"With our three year strategic plan coming to an end next year, the timing was right to make some changes to our staff complement as well as increase our capacity to support the growing needs of our membership," says Fontaine.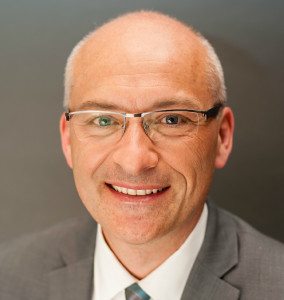 "We've heard very clearly from our members that they want us to continue forging ahead with the development of new ideas, policies and recommendations we can advocate to government. This new structure helps position us to do just that."
Some of the key changes include:
Cathy Szmaus will be moved into the Manager of Events and Administration position. In her new role, she will oversee the successful execution of the BCCPA Annual Conference – now the largest of its kind west of Toronto. In addition, she will be responsible for the successful Care to Chat speakers series, Annual Awards Dinner in Victoria and the overall https://bccare.ca/wp-content/uploads/2022/08/medcare-img22.jpgistration of the office. Cathy will also support SafeCare BC events. She started with the BCCPA in 2014 and previously worked as the EA and Board Secretariat for the BCCPA and SafeCare BC.
Lara Croll has been hired to work as the new full-time Policy Analyst and will report to Michael Kary, Director of Policy and Research. Lara previously worked as an intern for the BCCPA and she recently completed her Masters in Public Policy at Simon Fraser University. She will be responsible for a range of activities including conducting research, surveys and drafting policy reports and templates. Lara will also be working to support the research requirements for SafeCare BC.
Jesse Adamson will be leaving the events department and will now be working full-time as a Communications Coordinator supporting both the BCCPA and SafeCare BC. Some of his responsibilities for both organizations include web content, video production, e-newsletter distribution and media relations.
"Our team just got a lot stronger and we're looking forward to a productive and rewarding 2016," says Fontaine.
Hart Dashevsky will continue to serve as Director of Membership Services and Sponsorship.