Dear Members: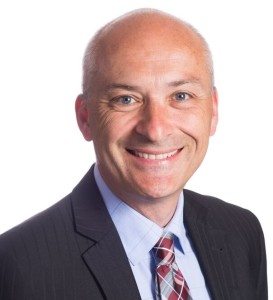 The BC Care Providers Association (BCCPA) is pleased to share its submission for the 2016 provincial budget which it has provided to BC's Select Standing Committee on Finance and Government Services. The submissions, which were due by October 15, 2015 will help inform the release of the provincial budget expected in the spring of 2016.
As noted in the enclosed submission, British Columbia's ageing population presents significant opportunities to enhance the province's economic strength by capitalizing on the entrepreneurial spirit of care providers as well as enhancing the efficiency, sustainability and quality of seniors care.
Building on earlier BCCPA reports, including the Quality, Innovation and Collaboration report released in September 2015, the BCCPA details a number of recommendations for Budget 2016. In summary, the BCCPA recommends that the Ministry of Health and the Health Authorities:
Continue to foster the growth of non-government care providers in continuing care, including better utilizing existing capacity in the sector;
Ensure that funding matches the cost of delivering complex care;
Place a focus on developing province-wide recruitment and retention strategies to ensure adequate access to clinical staff in the context of a rapidly ageing workforce;
Redirect Expenditures from Acute Care to Continuing Care in order to allow more seniors to live in the most appropriate care setting;
Fully implement both the provincial End of Life and Dementia Action Plans; and
Ensure that BC receives an appropriate share of any new federal funding for seniors ensuing from the federal election, including investments for continuing care.
The BCCPA looks forward to working further with the government of British Columbia, Health Authorities and other stakeholders to advance these recommendations on behalf of our members, in order to ensure a sustainable continuing care sector and high-quality care for seniors across the province.
The full 2016 BCCPA Budget Submission can be viewed here. For further information on BC's Select Standing Committee on Finance and Government Services or the provincial budget submission process click here.
Sincerely,
Daniel Fontaine
CEO, BC Care Providers Association