2016 Provincial Budget Recommendations to BC Minister of Finance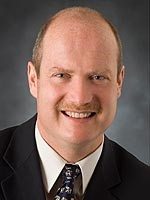 In October the BCCPA provided our annual submission to the Minister of Finance regarding his 2016 Budget. We raised with the Minister a number of items that were addressed in our recent policy paper titled Quality-Innovation-Collaboration: Strengthening Seniors Care Delivery in BC.
The submission also touched on the important need of finding new ways to recruit and retain care aides outside of the Metro Vancouver area – in particular the Okanagan.
To read the full submission click here.