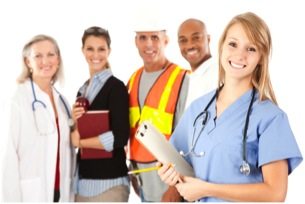 WorkSafeBC is hosting a series of consultation sessions across the province to inform employers of proposed insurance rates for 2016.
The eight sessions will take place from July 22 to 30 and be will hosted in cities in the Lower Mainland, Vancouver Island, The Okanagan and Northern B.C.
Employers will have an opportunity to learn more about insurance rates and injury trends in the continuing care sector as well how to reduce injuries, claim costs and insurance rates.
To RSVP or to learn more about these sessions, visit www2.worksafebc.com/ratesrsvp or call 604-247-7333.