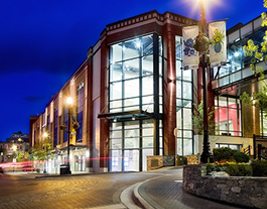 The BC Care Providers Association is pleased to announce we are taking our member-only workshops on the road! Presented by the Justice Institute of BC, the workshop titled, Human Relations: Creating an Ethical Culture in Residential Care, will provide care providers with human relations training to promote an ethical culture in care homes. A maximum of 20 participants will be allowed to register on a first-come first-served basis.
As part of a pilot project, the BCCPA held four sold out workshops at our training centre in Burnaby. Just over 80 members participated in these sessions. The pilot season featured five diverse topics ranging from labour and employment law to infection control and prevention.
"We received an incredible response to our pilot workshops," says Hart Dashevsky, Director of Membership Services and Sponsorships. "The goal of these workshops is to provide our members with exclusive sector-specific training. We hope to be in the position to make a great announcement about future workshops later this summer."
The workshop will take place on Thursday, July 9th in Nanaimo.  As space is limited in this workshop, members are encouraged to register as soon as possible.
Want To Deliver A Workshop?
If you would like to deliver a workshop for BCCPA members, you should complete the following one-page form and return it to our Director of Policy and Research at michael@bccare.ca. The application will be reviewed and we will follow-up with you as soon as possible regarding whether it has been approved.
For more information on the July 9th workshop, please read below, or click here.
Human Relations: Creating an Ethical Culture in Residential Care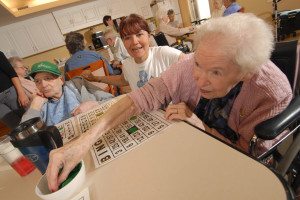 Residential care involves the "global" well-being of the resident, including emotional, spiritual, psychological, and social well-being, in addition to physical health. Residents live within a complex web of human relationships with staff, family members, friends, and other residents. In such care settings, residents' ethical claims can be, and regularly are, in tension with one another. This practical workshop is designed to give managers and staff the foundational skills and resources needed to appropriately resolve the unique ethical dilemmas that arise in residential care homes and help them to create an ethical culture…Continue reading.
This event is brought to you by: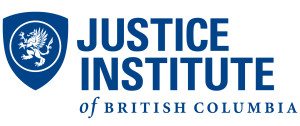 Justice Institute of British Columbia (JIBC) is Canada's leading public safety educator – a dynamic public post-secondary institution.
Established in 1978 with a provincial mandate under the College & Institute Act, JIBC now delivers leading edge public safety and justice education and training in BC, Canada and internationally. Every year, approximately 28,000 students from over 20 countries take JIBC programs and courses.